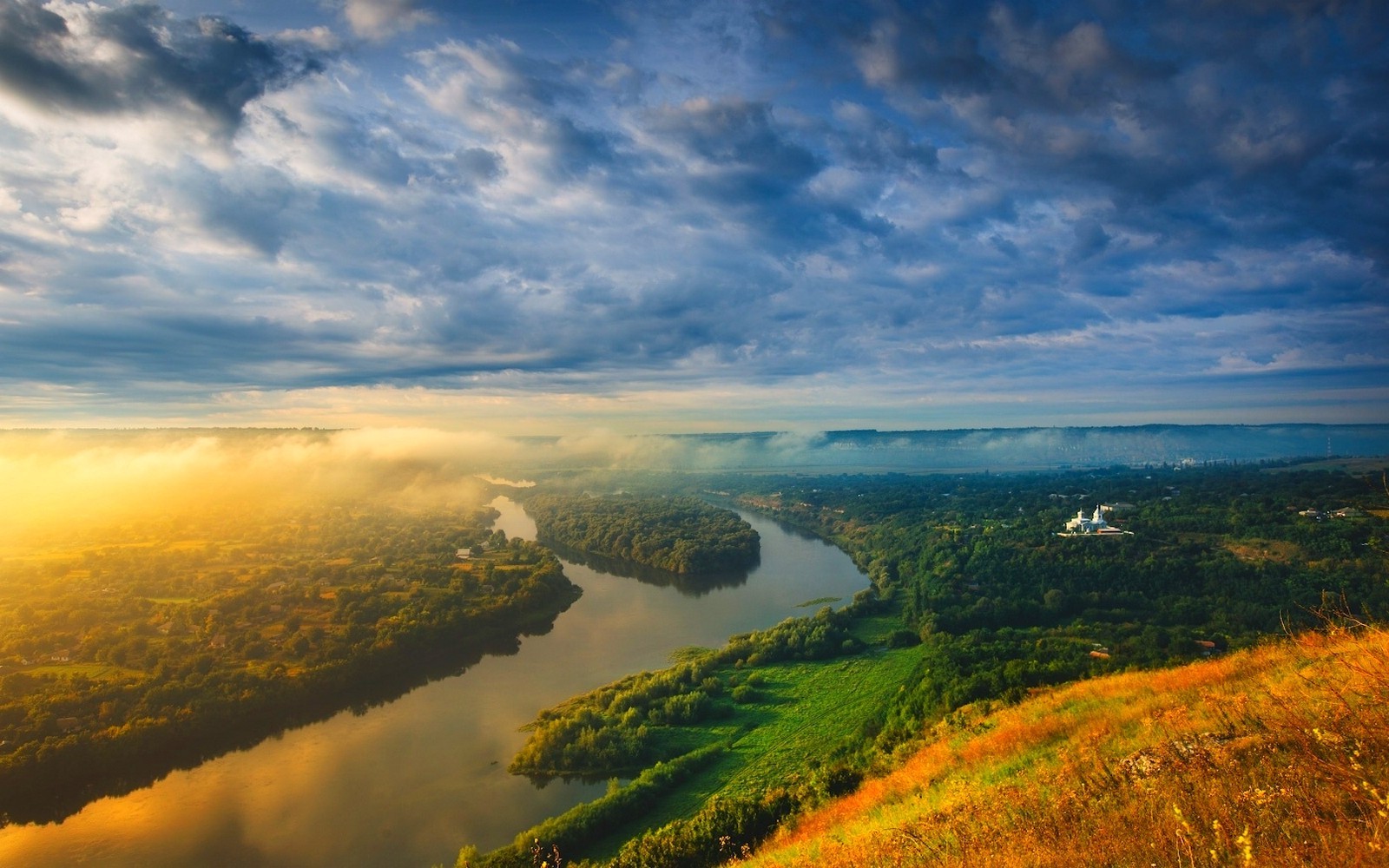 Training Course: A European Dimension in Youth Work
Dates: 29 September – 8 October 2016
Venue: Vadul Lui Voda, Moldova
Eligible are 27 participants coming from: Denmark, Moldova
Application deadline: 23rd August 2016
Together with our partner, FORA Hvidovre, we are looking for participants from Denmark, and Moldova to take part in the training course for youth workers 'Promoting a European Dimension in Youth Work'
Description
The activity 'Promoting a European Dimension in Youth Work' is a 8-working day training course in Vadul lui Voda, Republic of Moldova, gathering 27 youth leaders from Denmark, Romania, Ukraine, Moldova, Lithuania and Armenia.
The training will take place on the 29th September – 8th October, 2016, the 29th September being arrival day and the 8th October being departure day.
Please note: This Call is open to participants from Denmark and Moldova, participants from the other participating countries will be selected by our partners.
Through non-formal methods, the training aims to promote a strong European Dimension within youth work and give youth leaders a deeper understanding of The EU, including its role in youth education and participation, its history and its values.
The training will include interactive exercises, workshops, presentations, discussions and group work.
The training will be conducted in English and translation will not be provided. Therefore, the participants are expected to have a good level of English, both written and spoken.
Costs
This project is financed by the Erasmus+ Youth in Action Programme.
The EU contribution for the travel expenses per participant is as follows:
Denmark, 275€
Moldova* 180€
In order to get reimbursed for their travel expenses, participants shall send the organizer all the originals of travel documentation and invoices. The reimbursements will be made through bank transfers within 45 days after the organizer have received the original documentation by post.
Additionally, the reimbursement will be performed only if the following conditions are met:
1. Participants submit their individual participant report as requested by the European Commission through the Mobility Tool;
2. Participants and their sending organizations send the organizers a proof of dissemination activities.
participation is free !
Application
Organizer:
FORA Hvidovre – NGO
Co-organizer:
InterCollege – NGO
Phone: +45
For additional information please: Download the Application form
Contact for questions: