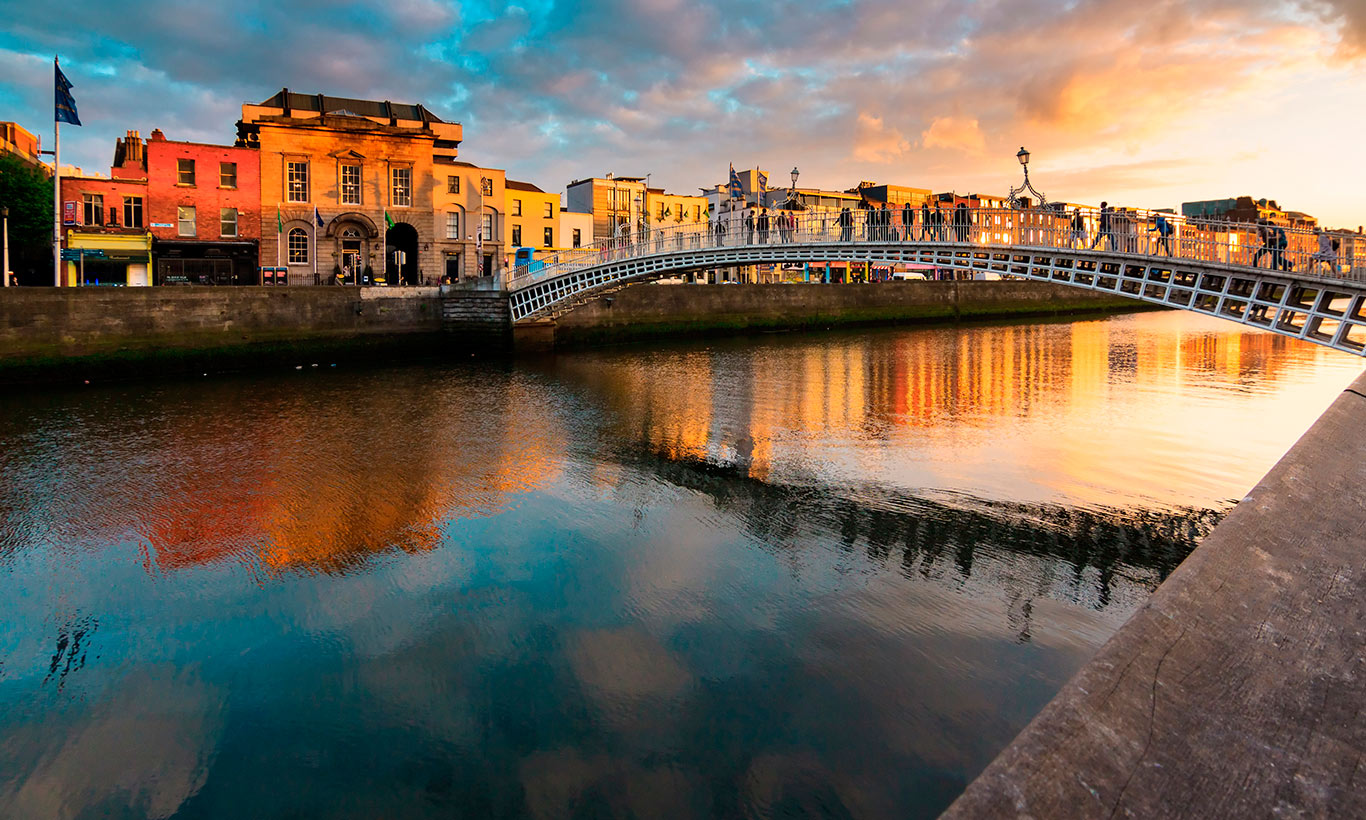 Training Course: Graphic Harvesting Trainer Skills Workshop
Dates: 21-24 November 2017
Venue: Dublin, Ireland
Eligible are 25 participants coming from: Erasmus+ Youth in Action Programme countries, Western Balkan Countries
Application deadline: 17th September 2017
This workshop aims to expand trainer toolkits with design thinking methodologies and to equip trainers with the skills to integrate the use of graphic facilitation and creativity in order to enhance their practice.
General Description
The Graphic Harvesting Trainer Skills Workshop will focus on:
• practical skills development in Graphic Recording/ Scribing/ Visual Facilitation
• Knowledge and Awareness of design thinking process as a method for innovation in practice
• Supporting learners in reflective space in the context of European Training Strategy (ETS) – in the field of youth
– Learn how to use lettering, coloring, symbols, shapes and start to develop your own visual language
– Learn how to grasp meanings while recording
– Learn how to think strategically about the outcome of the recorded conversations/meetings
Trainer Skill Workshops (TSW) are offered twice a year as part of a strategic long term cooperation between NAs and SALTO T&C RC coordinating European training offers for trainers.
It supports advanced trainers exploring a certain area of trainer work and related competencies of the ETS Competence Model for Trainers. In the context of TSWs, advanced means that the trainer-learner has the capacity to reflect on their practice as a trainer. This also implies a capacity for [self] assessment.
Supporting the competence development of trainers is an important aspect to ensure the high quality of youth worker trainings in Europe. The European Training Strategy therefore calls for the development of a modular system to train the trainers of youth workers by defining a set of essential competences that can be acquired in specific courses and serve to establish a pool of certified trainers in Europe.
SALTO T&C RC keeps this subject on its agenda and develops projects in cooperation with NAs and other stakeholders.
This Activity is organized by the "Trainer Competence Development" project.
The Austrian, Dutch, Czech, Estonian, German, Irish, Polish, Slovenian and Spanish Erasmus+ Youth in Action National Agencies together with the SALTO Training and Cooperation RC and the SALTO South East Europe RC develop and carry out this long term NA strategic partnership project
Costs
This project is financed by the Erasmus+ Youth in Action Programme.
Being selected for this course, all costs (accommodation, travel, visa, etc.) relevant to participation in the course will be covered by the NAs or SALTO involved in this project – except a participation fee which varies from call to call and country to country.
Please contact your Erasmus+ Youth in Action NA to learn more about the financial details, and how to arrange the booking of your travel tickets and the reimbursement of your travel expenses.
If you come from a Western Balkan country please contact the SALTO SEE RC for further information about financial details: see@salto-youth.net
For sending NAs: This activity in financed by TCA 2017
Application
Organizer:
Leargas – National Agency
Co-organizer:
TCD Project Steering Group
Phone: +353 (0)1 887 1260
For additional information please: Download the Application form
Contact for questions:
Before applying please contact the
NA of your residence country
to check if it is involved in this concrete project and committed to cover travel costs. NB! Learn about possible participation fee and other relevant rules.