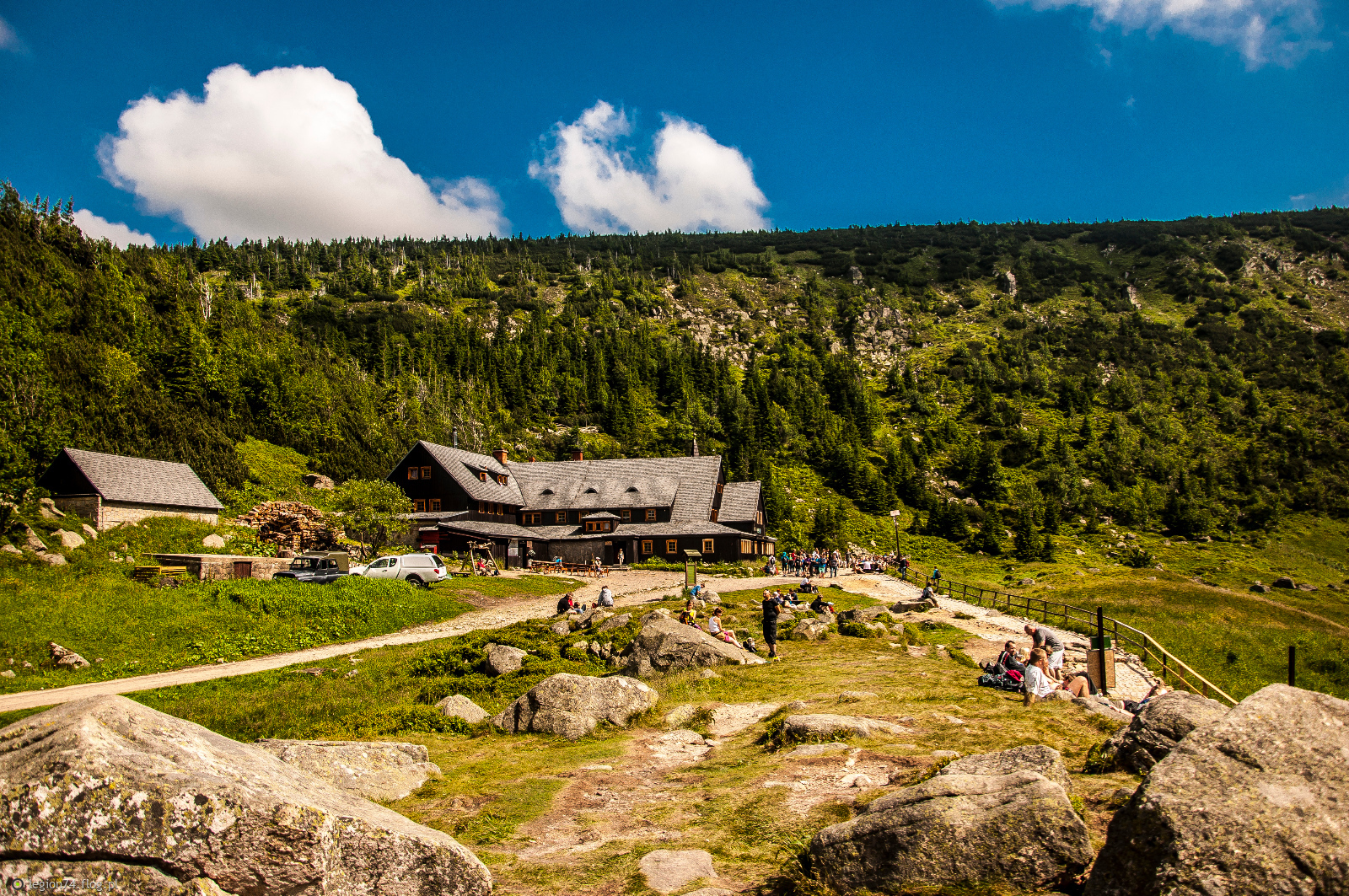 Training Course: Entrepreneurship goes social
Dates: 14-23 November 2017
Venue: Wisla, Poland
Eligible are 24 participants coming from: Bulgaria, Croatia, FYROM, Germany, Greece, Hungary, Lithuania, Malta, Poland, Romania, Slovenia, Spain
Application deadline: 25th September 2017
The main aim of the TC is to prepare youth workers who promote entrepreneurship among youth, to include elements of Social Economy in their activities, as well as to create a Tool Kit with methods and tools for that purpose.
General Description
The training for youth workers "Entrepreneurship goes social" will take place from 15th -22th November 2017 in Wisła, Poland. It will be attended by 24 participants from 12 countries: Bulgaria, Croatia, Greece, Spain, Lithuania, FYROM, Malta Germany, Poland, Romania, Slovenia, Hungary.
Promoting and developing entrepreneurship among young people is undoubtedly a very important issue nowadays. Unfortunately, many organizations active in the field of promotion of entrepreneurship, do not include subjects related to Social Economy (SE) in the scope of their activities.
This is a huge loss as inclusion of Social Economy in informal education devoted to promotion of entrepreneurship, could have very positive results. Why?
– This will allow the concept and definition of "traditional" entrepreneurship to be extended by social components, which are very often ignored in the 'traditional' meaning of entrepreneurship. It would enable young people to learn about SE as one of the opportunities for growth, employment and career path.
– SE can bring tremendous benefits especially in the field of work with young people with fewer opportunities – SE is based on creating opportunities and developing the potential of people and social groups that would most likely not have the chance to develop personally and professionally in conventional labor market conditions.
– Promoting SE allows to promote values that are important to society, such as tolerance and respect for diversity, "imperfections" of others (SE includes persons with disabilities); it raises awareness of other members of the community, promotes to care for the common good of the local communities etc.)
Inclusion of Social Economy in non-formal education will not only contribute for more effective integration of young people into the labor market (especially those with fewer opportunities), but also for changing attitudes of young people by communicating the specific values of Social Economy.
In order to make full use of the opportunities offered by the inclusion of aspects of SE in the promotion of entrepreneurship among young people, it is essential to develop knowledge and skills of youth workers.
Taking into account the above, the "Entrepreneurship goes social" training has the following objectives:
– To equip youth workers with knowledge about SE;
– To develop the participants' practical skills for the involving SE in their educational activities in the field of entrepreneurship;
– To jointly discuss and define how SE can be used to minimize the causes and effects of youth unemployment in the participants' local communities (especially in the context of young people with fewer opportunities);
– To raise participants' awareness of how non-formal education can influence and change attitudes of young people;
– To create a network of organizations and youth workers that interested in active use of the opportunities offered by the inclusion of SE in informal education about entrepreneurship;
– To develop ideas for future activities and project in this field.
Costs
This project is financed by the Erasmus+ Youth in Action Programme.
Accommodation costs (proJect's activities, food and accommodation) are covered by Erasmus+.
Travel costs will be covered, based on the country of participants, up to foreseen limits:
Bulgaria – 275 EUR
Croatia – 275 EUR
Germany – 180 EUR
Greece – 275 EUR
Hungary – 180 EUR
Lithuania – 275 EUR
FYROM- 275 EUR
Malta – 275 EUR
Romania – 275 EUR
Slovenia – 275 EUR
Spain – 360 EUR
Poland – 0 EUR
There is no participation fee.
Application
Organizer:
Contact for questions: