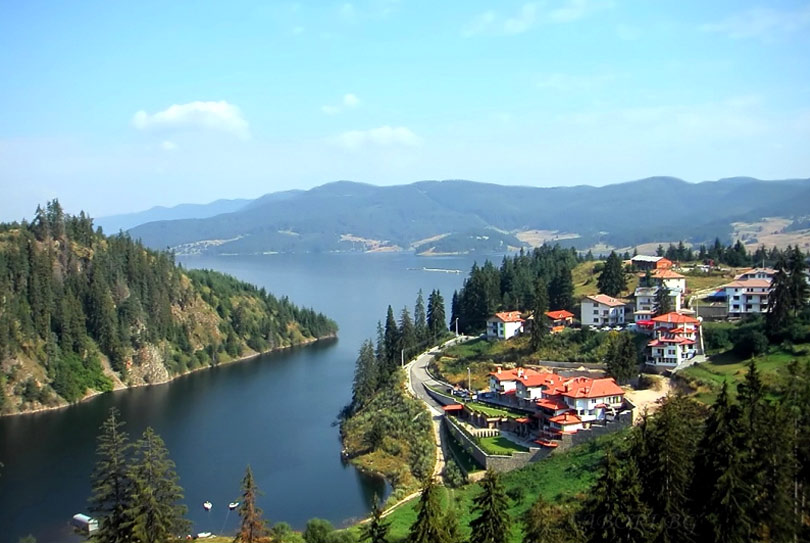 Training Course: Volunteer Path Guide
Dates: 23 May – 2 June 2018
Venue: Dospat, Bulgaria
Eligible are 27 participant coming from: Bulgaria, Germany, Greece, Hungary, Poland, Portugal, Romania, Spain
Application deadline: 1st March 2018
A great training course about personal development, coaching, communication and non-formal tools.
Description
With this training we would like to give you space and support to work on these "hot potatoes". It offers the opportunity to discover good practices in communication.
The objective of the training course is to increase the quality of youth work, by focusing on coaching and mentoring of volunteers.
The training is based on informal learning (from each other's learning experience) and on experimental learning (learning by doing).
In order to successfully disseminate and exploit project results, organisations involved in Erasmus+ projects are required to plan effective communication activities when designing and implementing their project.
The training will bring together Erasmus+ Youth in Action beneficiaries to learn from practical exercises, to understand the overall communication process and develop competences, as well as to learn strategic communication planning.
Aims & Objectives:
• to help you design communication and dissemination activities adjusted to your projects, target groups, scope of activities;
• to develop your knowledge and understanding necessary to implement communication and multiplication strategies efficiently;
• to share good practices;
• to provide opportunities, space and frames for you to experiment on possible relevant tools and methods during the training.
Τarget group:
Youth workers with at least 6 months experience working in youth volunteering
Preferences will be given to the ones whose work involves young people facing unemployment
Medium/Good level of English required given the input and tools
Age bracket: 18+
The course focuses on Systemic work (the relationship between individuals and their environment) and on Coaching (which allows one persons to develop the capacity of self-questioning and find answers to personal needs).
It also focuses on somatic work, which means communication, creating connection, emotional management through a non-verbal management.
Costs
This project is financed by the Erasmus+ Youth in Action Programme.
Being selected for this course, all costs (accommodation, travel, visa, etc.) relevant to participation in the course will be covered
1. The travel will be reimbursed as following:
From Bulgaria: maximum of 180€
From Romania: maximum of 275€
From Spain: maximum of 360€
From Poland: maximum of 275€
From Portugal: maximum of 820€
From Germany: maximum of 275€
From Greece: maximum of 180€
From Hungary: maximum of 275€
2. Accommodation and food will be provided by the organizers at the Hotel Emilia, city of Dospat, Bulgaria.
3. The participation fee is 60 Euros.
Application
Organizer: