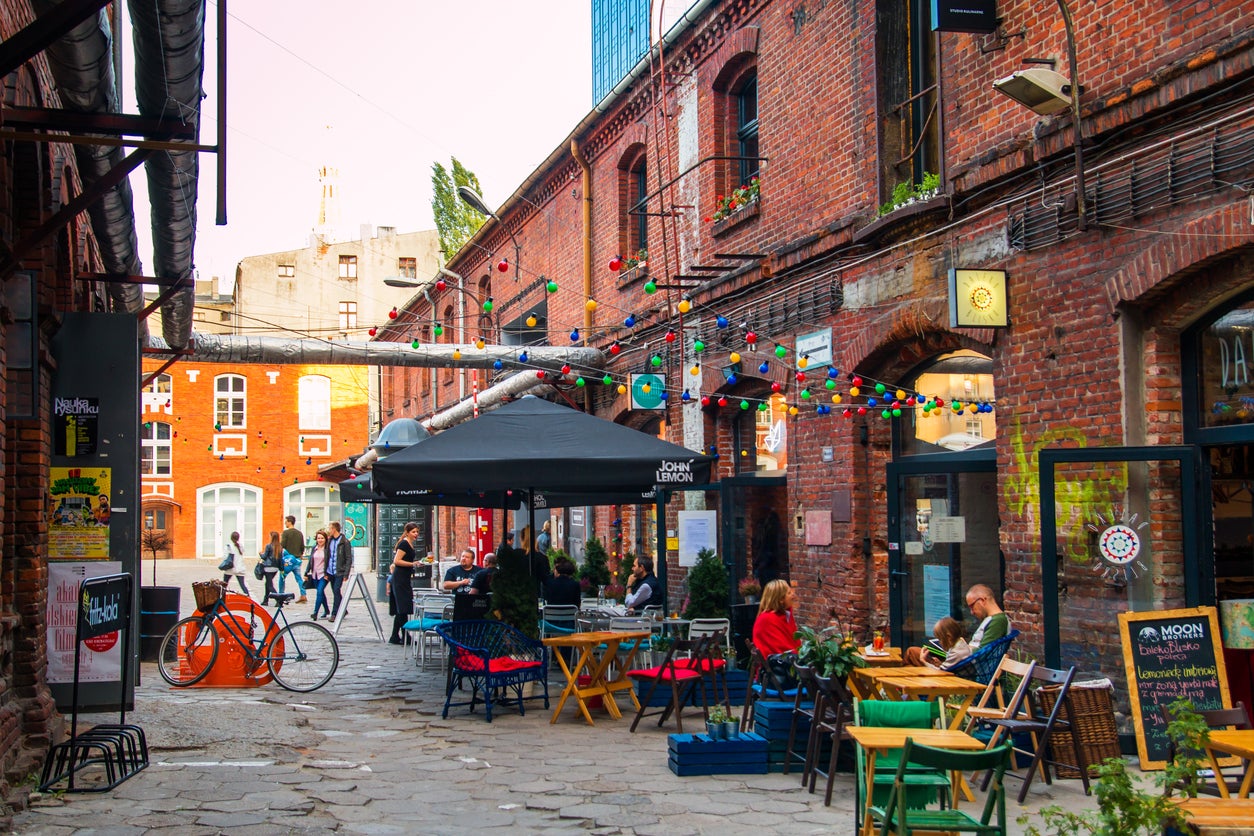 Partnership building Activity: Mobility Bridges Plus
Dates: 3-10 August 2018
Venue: Łódź, Poland
Eligible are 30 participants coming from: Armenia, Belarus, Estonia, Georgia, Germany, Italy, Latvia, Poland, Russian Federation, Spain, Ukraine
Application deadline: 20th June 2018
"Mobility Bridges Plus" (MB+) is a shared idea of 11 partners which main aim is to create and multiply qualitative mobility projects and youth activities to develop competences of youth workers in Europe and the Eastern Partnership.
General Description
The objectives established by our partnerships for the PBA are:
– To provide a space for the design of Erasmus+ projects in the framework of Eastern and Caucasus cooperation with Europe;
– To allow youth workers and their organizations in tailoring new methods and curricula thanks to the application of innovative training courses;
– To talk about the future of youth work in a professional level while cooperating for non-formal education and holistic approach;
– To deal with issues and matters and to nail how to overcome obstacles among the involved countries in the field of youth work;
– To share best practices and experiences through the analysis of our common needs for the upcoming years;
– To support the idea of youth mobility among the European countries, Eastern and Caucasus cooperation;
– To share the values and the benefits of the Erasmus+ Programme and spread its results.
The project will last a bow period of 6 months, and the 7 full days implementation phase will take place in Łódź (Poland) from 3rd to 10th August 2018, welcoming its participants to cooperate for the future of youth work.
Participants are active youth workers, educators, youth leaders and representatives of our Organizations. All of them should fall into the following profile:
– Aged 18+
– High knowledge of English
– Propensity for activities aimed at improving education in the European space, mobility and the development of non formal education as a mean of personal and professional growth
– Interest in the themes to be developed and demonstrated orientation to the dynamics of non-formal education and learning
– Participation active for the duration of the project (from the preparation phase to the phase of DEOR).
All our Erasmus+ participants will have a preparation phase leaded by the Pool of Trainers of "Mobility Bridges Plus".
Costs
This project is financed by the Erasmus+ Youth in Action Programme.
Travel costs will be reimbursed according to the EU Distance Calculator and in consonance with the Erasmus+ Programme rules:
Armenia, Georgia and Spain will be reimbursed up to 360,00€;
Russian Federation, Ukraine, Belarus, Latvia, Italy, Germany and Estonia will be reimbursed up to 275,00€,
Poland has not reimbursement envisaged (0,00€).
If necessary, VISA costs for the Eastern Partnership and the Caucasus are envisages and reimbursed on the expenditures sustained for delivering the VISA.
Accommodation and food are provided by Europejska Fundacja Rozwoju Człowieka in compliance to the Erasmus+ Programme.
No participation fee will be requested
Application
Organizer:
Europejska Fundacja Rozwoju Człowieka – NGO
Phone: +48727901401
For additional information please: Download the Application form
Contact for questions: