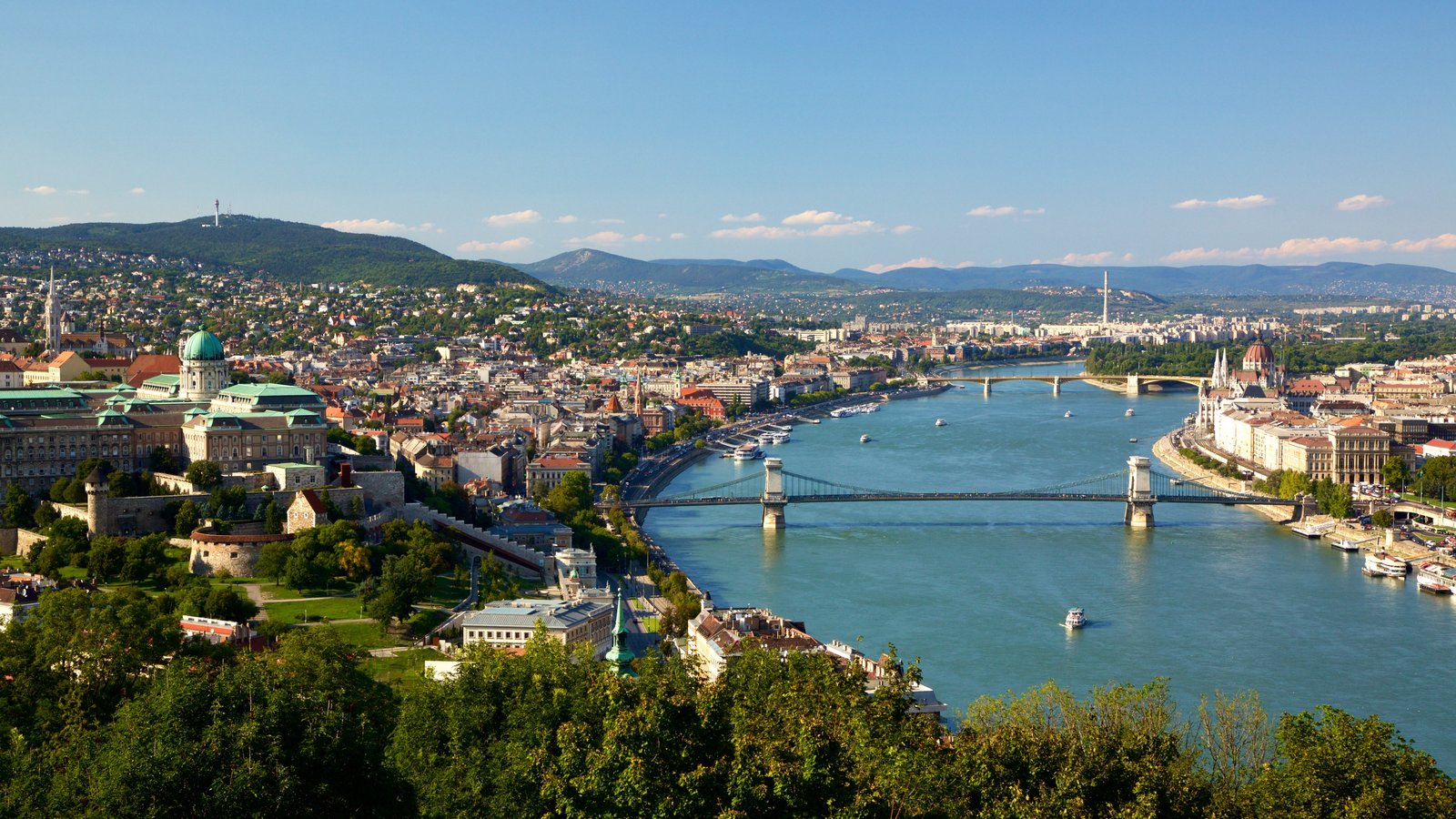 Training Course ONE 2 ONE: Supporting peer to peer and face to face learning
Dates: 27 January – 2 February 2019
Venue: Budapest, Hungary
Eligible are 24 participants coming from: Erasmus+ Youth in Action Programme countries
Application deadline: 13th November 2018
Have you ever felt confused about your role with the young people you work with? Do they see you as a coach? Mentor? Tutor? Can you work with groups, but find it difficult to work with individuals? Have you never had a tetralemma? YES?
Then this course is for you!
General Description
In several areas of the Erasmus+ Youth in Action programme, youth workers and trainers are increasingly required to be able not only to work with groups of young people but, also, to accompany individuals through the various learning, professional and personal development processes on offer.
Although one-to-one dialogue may seem like an obvious and natural form of communication, for youth work practitioners it has also become a professional requirement. Therefore many youth workers feel they need training in order to appropriately support young people through their individual development and learning processes.
We are very happy to invite you to apply for the 4th edition of this successful course, which will be held in Budapest.
WHAT "One 2 One" stands for?
"One 2 One" is a little play on words. One 2 one means face to face i.e. the individual relationship, which we are focusing on during the training course.
The aims and objectives of this training course:
The main aim of this course is to empower and equip youth workers with the competences needed to work in a One 2 One relationship with young people in order to support their learning and development processes.
Within this, we seek:
– To explore what "supporting learning" means in one-to-one relationships;
– To practice different one-2-one learning support methods and approaches;
– To develop the skill of initiating & supporting self-reflection about learning;
– To reflect on how supporting learning individually and in groups complement and influence each other;
– To exchange about various types of contexts (from local youth work to international mobilities) and approaches such as mentoring, coaching and tutoring.
The course will be based on and supported by the following publications:
• One 2 One – Supporting Learning Face to Face
• The Competence Model for Youth workers to work internationally
Within the training course you will also learn more about how to implement the Youthpass process.
Target group and profile of participants:
Professionals and volunteers – youth workers and/or youth leaders, youth trainers, mentors, educators etc.:
• who have minimum one year of experience in working with young people (be it in local youth work or international mobility context);
• motivated to develop the competences needed to work in One 2 One relationships;
• minimum 18 years old;
• able to actively participate in English;
The learning process and the programme of the training course:
In order to provide the possibility for participants to experience being supported individually in their own learning process, the training course is extended by One 2 One talks with the trainers both before and after the course. Each participant will be accompanied by the same trainer throughout.
Before the training course: Participant and trainer One 2 One talk by Skype
During the training course: Participant and trainer One 2 One talk
After the training course: Participant and trainer One 2 One talk by Skype
What you can expect:
The preliminary programme of the course is presented below on a separate page and will be adjusted according to participants' expressed needs and expectations.
Trainers:
Monika Kezaite is a trainer from Lithuania.
Hazel Low – Scottish, living in France, is a freelance trainer.
Mark E. Taylor is a relatively nice dinosaur who freelances and plays ukulele from his current base in Strasbourg, France.
Costs
This project is financed by the Erasmus+ Youth in Action Programme.
Being selected for this course, all costs (accommodation, travel, visa, etc.) relevant to participation in the course will be covered by the NAs involved in this project – except a participation fee which varies from call to call and country to country.
Please contact your Erasmus+ Youth in Action NA to learn more about the financial details, and how to arrange the booking of your travel tickets and the reimbursement of your travel expenses.
Application
Organizer:
Contact for questions:
Before applying please contact the
NA of your residence country
to check if it is involved in this concrete project and committed to cover travel costs. NB! Learn about possible participation fee and other relevant rules.