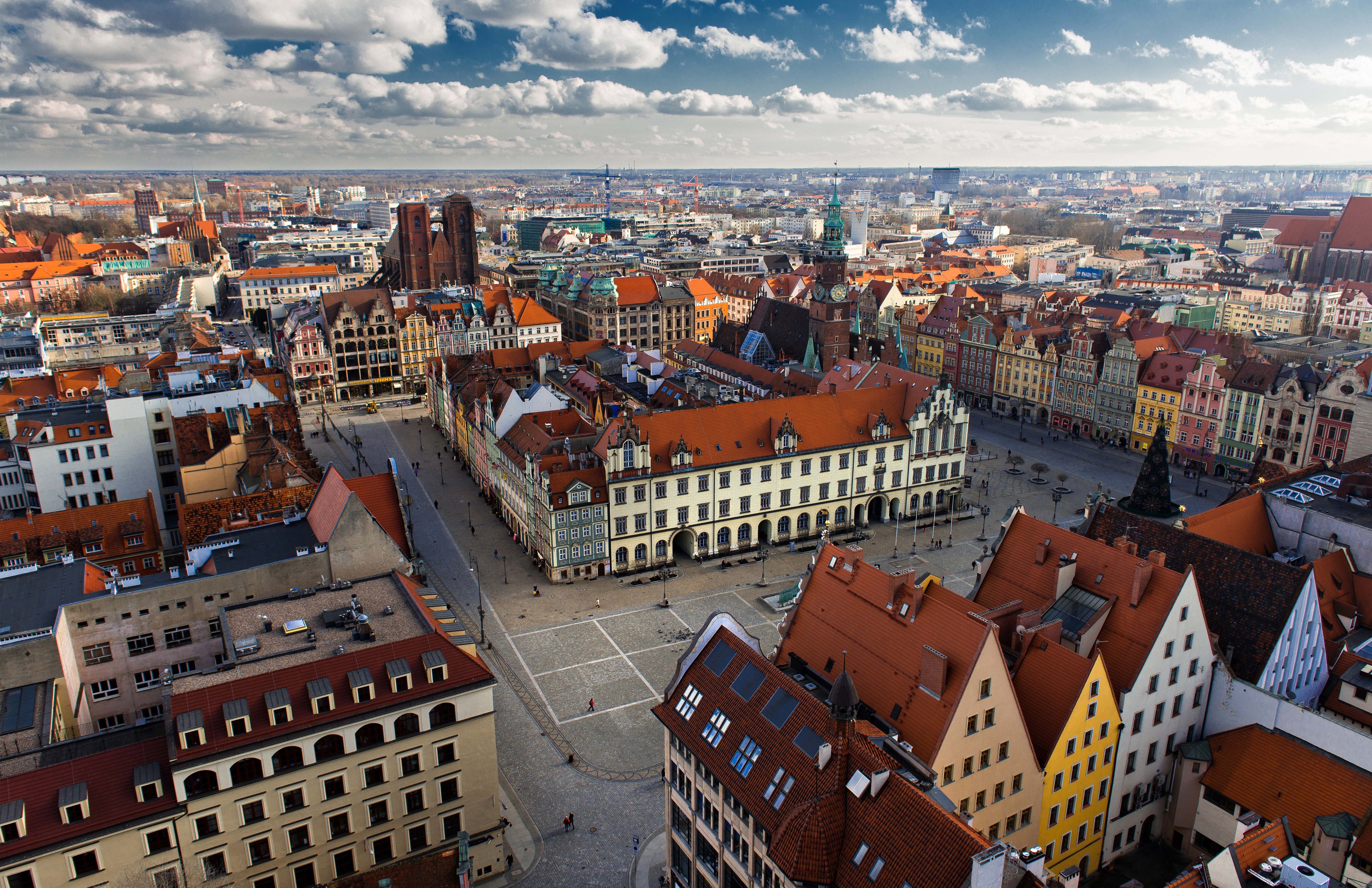 Partnership building Activity: ALL included
Dates: 12-20 January 2019
Venue: Sępólno Krajeńskie, Poland
Eligible are 24 participants coming from: Croatia, Greece, Italy, Latvia, Lithuania, Poland, Portugal, Romania
Application deadline: 3rd December 2018
The main idea of this Contact Making Event is to gather 24 teachers, social/youth workers who work with young people with disabilities and wish to meet other colleagues in order to develop Youth Exchange project within Erasmus+ for their youngsters.
General Description
Young people with special needs – thus also disabilities – are one of the priority target groups for youth exchanges but in practice we observe that there are very few organizations that know how and involve youngsters with disabilities in the projects.
Taking part in this CME can give you the chance to develop Youth Exchange project and, later on, to host an international group in your community or give some youngsters from your community the chance to participate in the exchange in some other country.
The objectives or this CME are:
– To build the trust among participants and let them get to know each other closer so that personal and professional connection serves as a basis for stable partnership in the future youth exchange projects;
– To share the challenges, needs and interests of young people in their communities and explore how these could serve as basis for developing youth exchange ideas;
– To build participants' understanding about the crucial quality criteria in E+ youth exchanges, paying special focus on youth participation, inclusion, intercultural dialogue and learning dimension and motivate youth leaders to become promoters of these common values among their young people;
– To develop Concrete YE Ideas that could be applied for the nearest deadlines to E+ programme and implemented.
IF you want to find out how youth exchanges work and to have the space to sit down with potential partners and work on YOUR youth exchange idea that you could later on apply for and implement, this is a project for you!!!
Costs
This project is financed by the Erasmus+ Youth Programme.
Accommodation and food are covered 100% and all costs relevant to participation in the course will be covered by the project coordinator
Travel expenses will be reimbursed at flat rates depending on travel distance according to Erasmus+ rules.
Participants from:
– Latvia, Croatia, Italy, Romania, Greece – will be reimbursed up to 275 euros per person;
– Portugal – up to 360 euros per person;
– Lithuania – up to 180 euros per person;
– Poland – no travel reimbursement.
Application
Organiser: