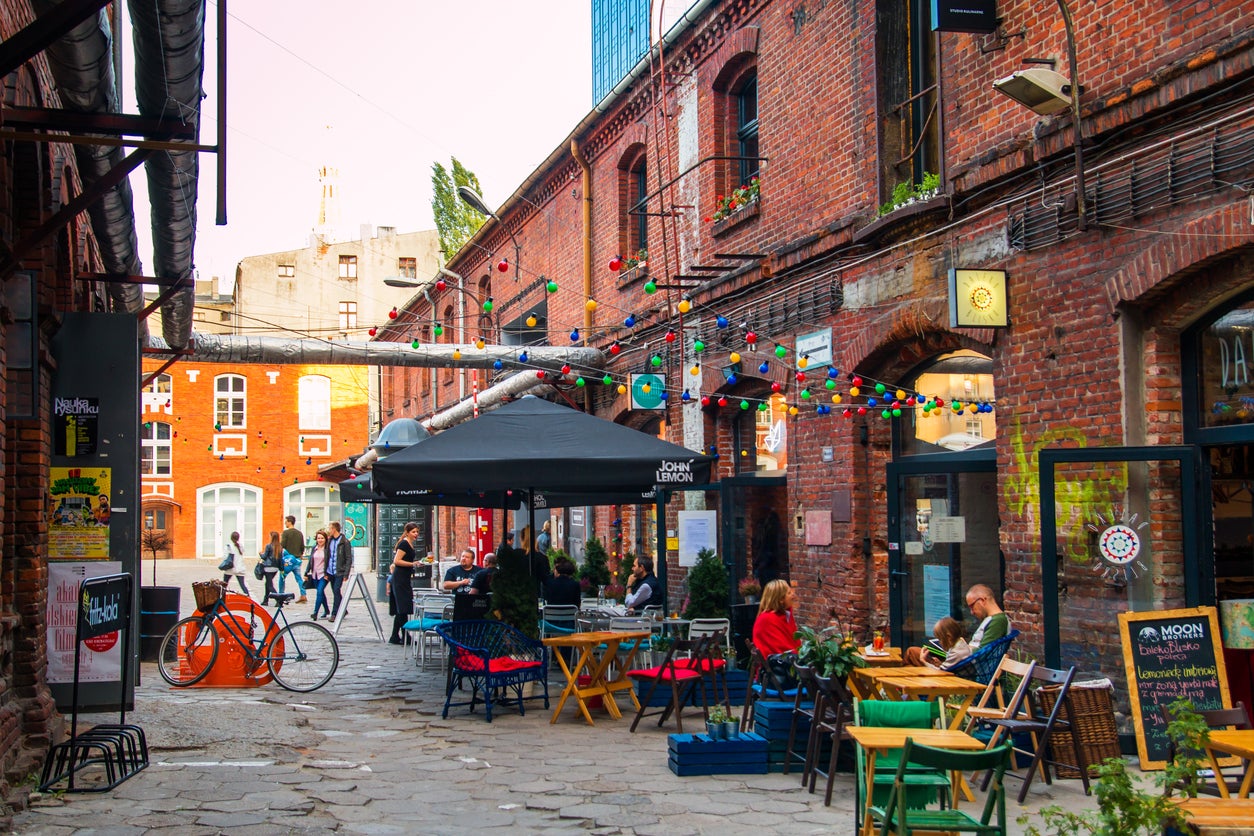 Training Course: Digitale
Dates: 13-25 February 2019
Venue: Grotkini, Lodz, Poland
Eligible are 27 participants coming from: Bulgaria, France, Italy, Latvia, Portugal, Romania, Spain
Application deadline: 30th November 2018
The training course explores one of the most inspiring ways to tell your story – digital storytelling.
General Description
"Digitale" aims at presenting the concept of the method of digital storytelling, developed by Joe and Dana at Berkeley and exploring the positive impact it can have when used as a method of working with youth on topics such as diversity and solidarity, as well as a method to present the results of youth work.
Quick info:
* Who: we are looking for activists, educators, youth workers, storytellers, writers and visual artists – artivists!
* Where from: Poland, France, Bulgaria, Italy, Spain, Portugal, Latvia, Turkey and Romania
* Equipment needed: the project will require the participants to bring their smartphones and laptops with video editing programme installed
* Food, travel costs and accommodation are covered.
* Application process: apply before 30 November 2018 23:59 h CET; application results expected around 15. December
Participants profile:
Call for Educators, Youth Workers & Storytellers
*Note: With this call we are looking only for participants from: France, Bulgaria, Italy, Spain, Portugal, Latvia and Romania. Places for the other countries are already full.
Costs
This project is financed by the Erasmus+ Youth Programme.
Accommodation and food are covered 100% and all costs relevant to participation in the course will be covered by the project coordinator
Travel reimbursement
Travel costs are covered 100% up to the maximum reimbursement
France, Bulgaria, Romania, Italy, Latvia, Turkey – 275 EUR
Spain, Portugal – 360 EUR
Participation fee
We are asking for a participation fee of 30 euros, which will be used to finance extra activities planned to enjoy the time together. More details will be discussed with selected participants.
Application
Organiser: