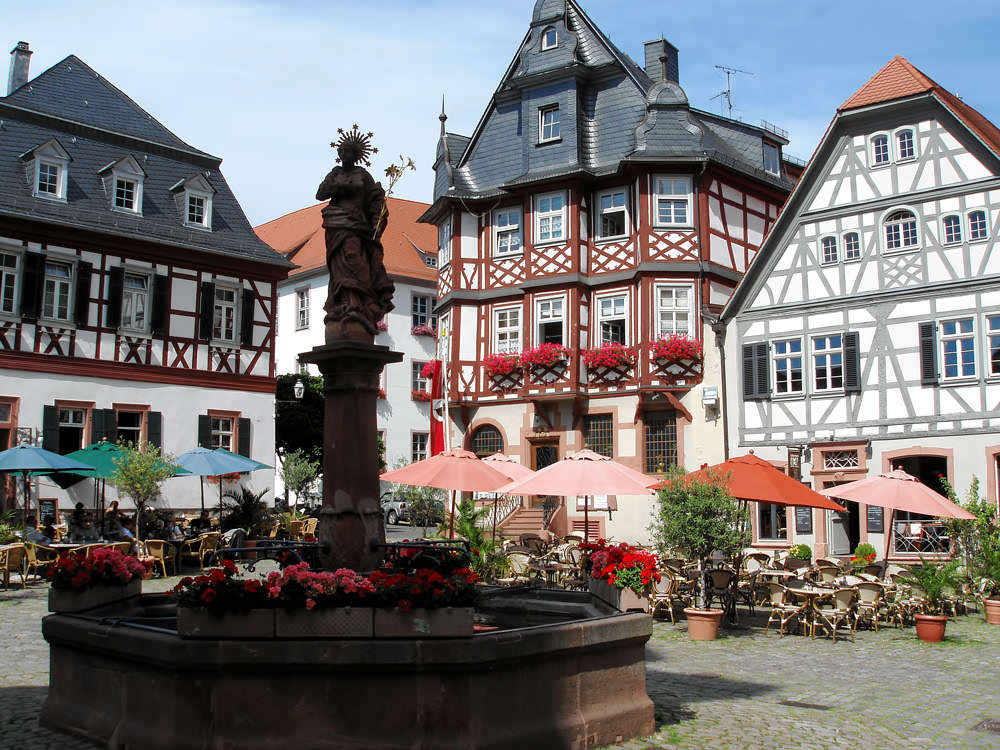 Training Course Never again: Memory work in non-formal and formal education
Dates: 3-9 December 2018
Venue: Heppenheim, Germany
Eligible are 20 participants coming from: Germany, Russian Federation
Application deadline: 15th November 2018
German-Russian training course on working witn issues of history and memory culture in non-formal and formal education.
General Description
How do we convey history and memory in school and youth work? What are the goals of historical education? Where do we encounter memory? Which historical events play a role in educational work and which are ignored? And what is the common denominator for memory work and historical education in Germany and Russia?
Well-founded answers, practical experience and time to exchange ideas on these questions are offered by the training "Never Again?". We invite youth workers, educators, teachers, youth leaders and other colleagues, engaged in work with young people and interested in the topic, to exchange ideas and approaches of memories and history in the context of their work with young people.
The training course offer participants to
– Reflect their own view on the purpose of memory
– Get to know the different approaches to memory and history in formal and non-formal education
– Reflect on different methods of memory and history and their purpose
– Discuss how we can create a dialogue between the different memory cultures
– Get to know memory sites and their approaches
More information will be sent to interested colleagues in German or Russian language.
The course consist of two parts: 3-6 December – study visits to different institutions working withh the topic, and 6-9 December – training. It is possible to participate in both parts or only in the second one.
There are already some applications, but around more 5 participants from each country (Germany and Russia) are welcome to apply!
Costs
This project is NOT financed by the Erasmus+ Youth Programme. The training course is partly funded by Foundation "German-Russian youth exchange".
Full board with accomodation in single or double rooms, meals (3 times per day), coffee-breakes, materials and transfers within the programme will be provided for all participants
There is no travel reimbursement. For participants from Russia organizational support for visa, insurance and transfers are offered.
Standard participantion fee is 50 Euro. There are extra fees for those, who prefer to stay in single rooms.
Application
Organiser:
Haus am Maiberg – Association
Co-organiser:
Interactive – Youth NGO
Phone: +4917685616438
For additional information please: Download the Application form
Contact for questions: