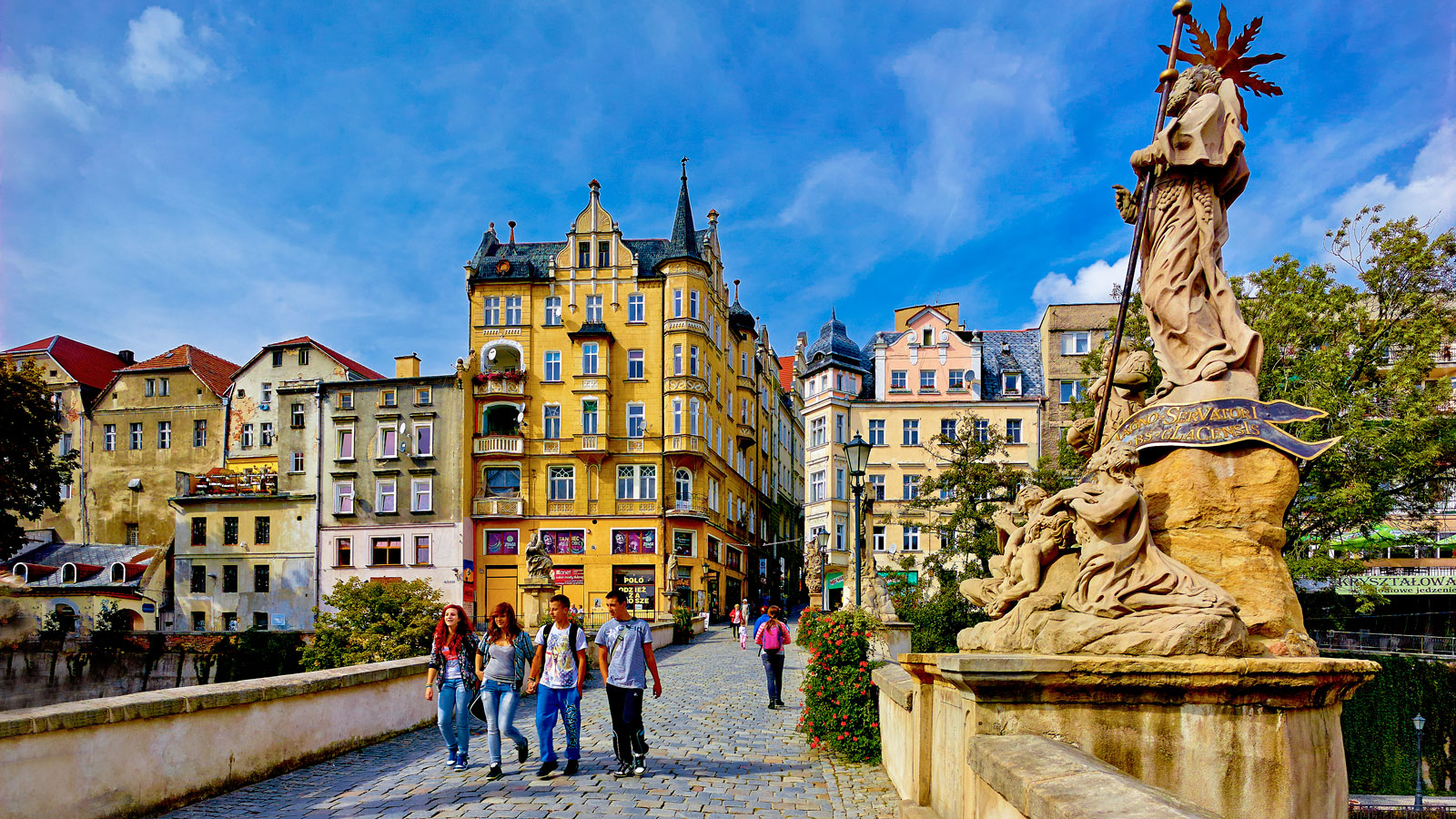 Training Course smART history: Polish-German and German-French reconciliation process in intercultural youth work
Dates: 21-27 February 2019
Venue: Krzyżowa (Lower Silesia, near Wrocław), Poland
Eligible are 21 participants coming from: France, Germany, Poland
Application deadline: 1st December 2018 
smART history is Polish-German-French intercultural training in historical and civic education in Memorial Sites. Participants will learn different models of historical education in an intercultural context and will be able to try creative theater methods
General Description
During the training participants will learn about different models of historical and civic education in an intercultural context and will be able to try creative methods of working with young people using theater methods that can be used during international youth exchanges, but also when working with youth from only one country.
The methodology of the training will be varied: besides the theoretical inputs, there will be many possibilities of practical application of the acquired knowledge and testing methods in an intercultural group. Through this training you can learn:
different models of pedagogical work within the framework of historical and civic education, especially we will deal with the "entangled history" method
an intercultural perspective on history, which main points of departure are the interrelations between societies, from this perspective we will consider the processes of Polish German and German French reconciliation;
what is "intercultural learning" and how to apply methods of intercultural education in historical projects;
how to incorporate creative and innovative theater-based work methods for historical and political education;
work in an international team, lead language animations.
More info:
– Inscription pour participants de France, contactez blandine.screve.hds@gmail.com
– Für Teilnehmer aus Deutschland andreea.peptine@volksbund.de kontaktieren.
– Dla osób uczestniczących z Polski: anna.kudarewska@krzyzowa.org.pl
Costs
This project is financed by the Erasmus+ Youth Programme.
Thanks to funding provided by the Erasmus+ programme through the Polish National Agency, during this period all costs for food, accommodation, local transport and course materials are covered.
Travel reimbursement
Travel costs (based on return ticket) will be reimbursed for the Polish participants up to 20 euro, for German and French participants up to 275 euro.
Participation fee
Participants fee: 30 euro
Application
Organiser:
Krzyzowa Foundation for Mutual Understanding in Europe – Youth NGO
Co-organisers:
Volksbund Deutsche Kriegsgräberfürsorge e.V – Youth NGO
Histoire de Savoirs – Youth NGO
Phone: 0048 571203533
For additional information please: Download the Application form
Contact for questions: