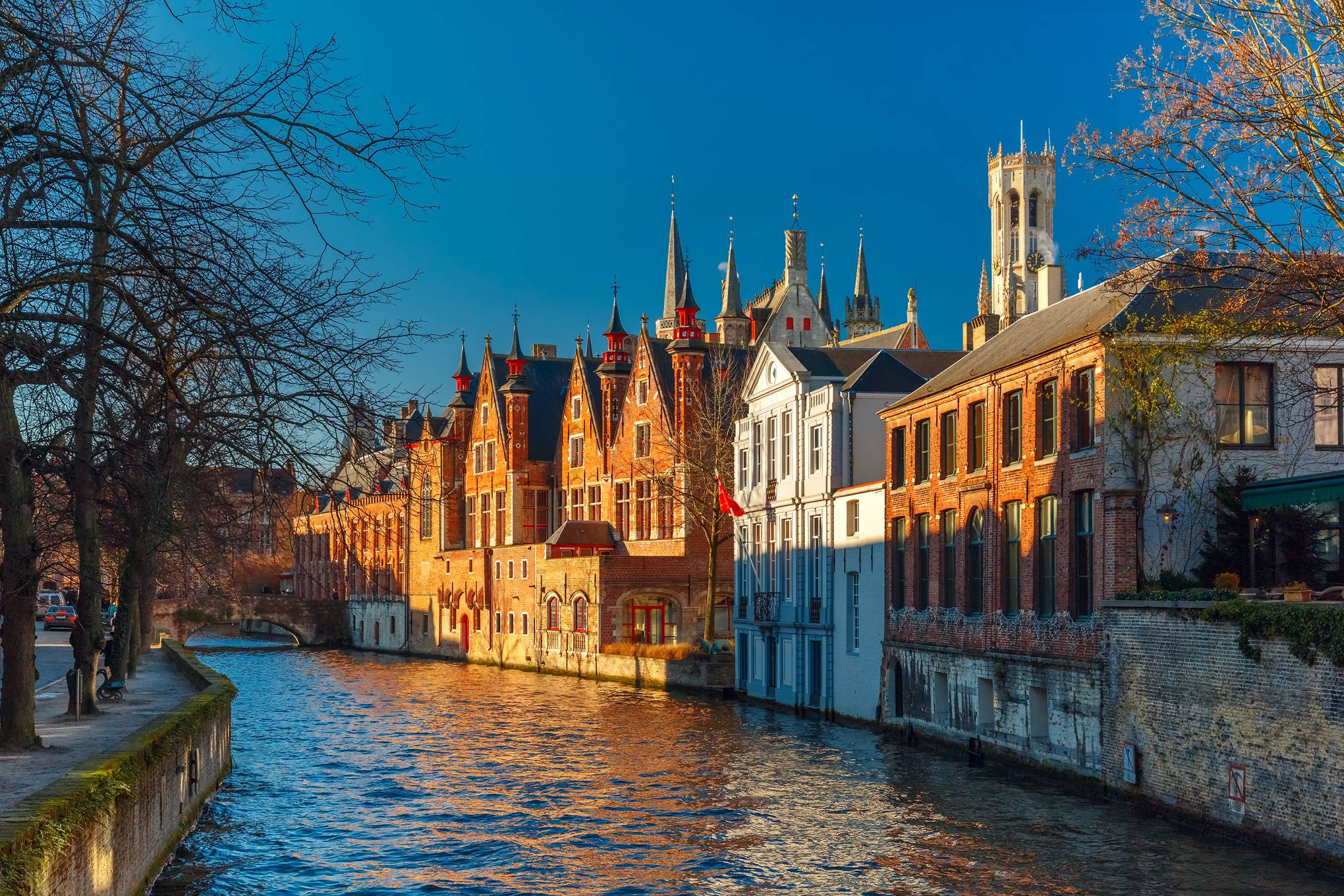 Training Course: Storytelling & Storyweaving
Dates: 10-12 May 2019
Venue: Belgium – FL
Eligible are 24 participants coming from: Belgium – FL, Netherlands
Application deadline: 1st March 2019
This training course is in Dutch language, only open to participants from Belgium-FL and the Netherlands. Training on storytelling and storyweaving: how to tell and collect powerful international stories and inspire other young people to go international?
ATTENTION: Dutch speaking seminar!
General Description
This training course focuses on the power of storytelling. What makes an international experience so powerful?
The target group are Flemish and Dutch young people who had an international experience who want to collect, share and weave stories to inspire other young people to participate in an international project. As a network of storyweavers they support both National Agencies in promoting international projects to young people.
The training course exists out of 2 modules:
10-12 May 2019 in Antwerp, Belgium:
training on the method of storyweaving.
25-27 October 2019 in the Netherlands:
training on inspiring techniques to share stories both live and online.
Costs
The project has been financed by the Erasmus+ programme.
Being selected for this course, all accommodation, meals and programme costs are covered by the Belgian-FL and Dutch NA.
Travel reimbursement
Only the travel costs to both venues are to be paid by the participants. Please contact your Erasmus+ Youth Programme NA to learn more about the financial details.
Application
Organiser: