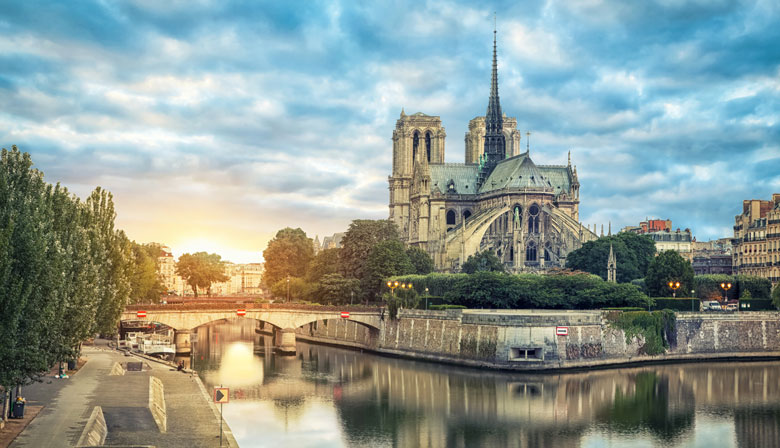 Training Course: Collective power!
Dates: 17-28 June 2019
Venue: Homade, Brivezac, France
Eligible are 24 participants coming from: Czech Republic, France, Hungary, Italy, Portugal, Spain
Application deadline: 30th April 2019
Are you part of a youth work initiative? You work in team? The notions of collective intelligence, shared governance, emotional intelligence, experiential and embodied learning give you shivers of delight? Then "Collective power" is for you!
General Description
Collective Power will bring together 24 youth workers, social workers and activists from France, Hungary, Italy, Portugal, the Czech Republic and Spain from June 17 to 28 in Homade, to explore the power of collective intelligence in favor of social and youth initiatives.
Objectives
The training aims to experiment with participants and cooperate to improve the way we interact, valuing our differences, learning as much as we can from each other and moving towards social transition. Collective Power offers a space for experimentation, transmission and support to build, develop and realise creative, collective, social and youth initiatives.
Programme
Our programme mix theoretical contributions and experiments from the group to implement concrete projects during the training, as well as prepare the use of newly discovered tools in everyone's life and professional context. It is about feeling and living together a group experience using our diversity as a fundamental resource, open to individual and collective questions, transferable into our daily lives.
Tools
Some tools we will use:
-non violent communication
-collective governance
-creativity and collective intelligence: deep listening, ideas emergence from the center, use of Walt Disney methods, 6 hats of Bono, world coffee …
-the Tao game
Starting by asking each participant about their expectations, our programme will integrate elements of horizontal work organisation, sociocracy, holocracy, design thinking, lean management and improvisation. Everyone will propose and animate small activities to contribute to the learning of others according to their own talents.
Key Information
-Dates: June 17-28, 2019
-Location: Homade, Brivezac, France
-For whom: we are looking for youth workers, project creators, team workers, pedagogues, socio-educators and creative animators interested in collective intelligence and governance, ready to contribute to the development and realization of socially engaged activities!
-From: France, Hungary, Italy, Portugal, Czech Republic and Spain
As a foretaste, find below a graphic synthesis of the book Reinventing organizations by Frédéric Laloux.
Costs
This project is financed by the Erasmus+ Youth Programme.
Accommodation and food
Accommodation and meals and activity expenses are fully covered.
Travel reimbursement
The project is co-financed by Erasmus+. Travel expenses will be reimbursed up to a maximum of 275 euros per person.
Participation fee
We will ask for a participant fee of 50 euros for the whole activity.
Application
Organiser: