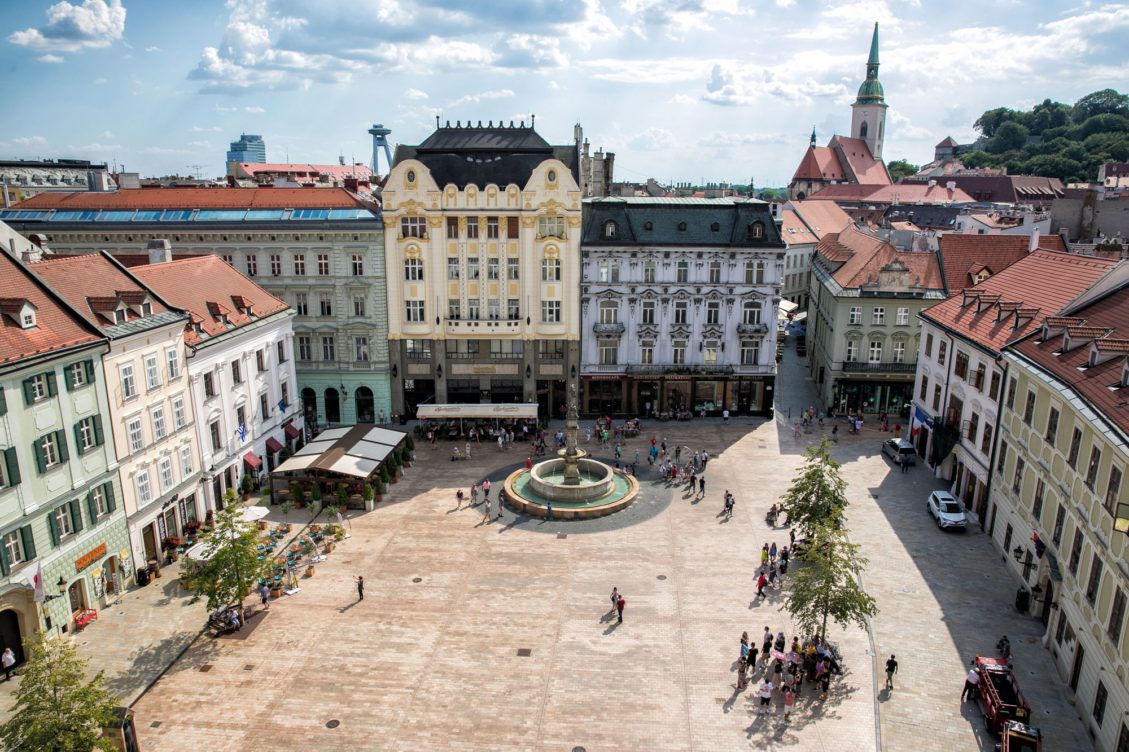 Training Course: Roll the Dice Training Course
Dates: 8-15 July 2019
Venue: Bratislava, Slovak Republic
Eligible are 30 participants coming from: Belgium – FR, Czech Republic, Greece, Italy, Latvia, Netherlands, Portugal, Slovak Republic, Spain
Application deadline: 23rd May 2019
The purpose of this project is to motivate youth workers to understand the theories behind and to create and use educational games of high impact as a useful tool in their daily work in their communities.
General Description
Objectives:
To share methods to identify educational needs of a target group (needs analysis)

To analyse games as educational tools
To analyse individual learning processes connected with free play, curiosity and mastering

Understanding basic emotions in games

Raise awareness about gamification as a human behaviour shaper

To understand the components of an educational game

To develop and design educational games to answer a need of an specific target group

To understand the motivational implications that takes place in game based learning

To create 5 educational games within the project
This project is composed by 2 training courses that complement each other, so it is important that the selected participants will attend both events.
The participants should also be able to test the prototypes of the educational games with the young people they work with and others, in the period between the first training course and the second (15 July – 16th October), collect feedback and other analysis data.
This is very important in order to have quality outputs, so It will be taking into account in the selection process.
Costs
This project is financed by the Erasmus+ Youth Programme.
Accommodation and food
The hosting organisation of this offer will organise and covers the costs for accommodation and food.
Travel reimbursement
Travel expenses will be reimbursed at flat rates depending on travel distance:
Slovakia, Czech Republic: up to 180 euros/person;
Spain, Italy, Netherlands, Belgium, Greece, Latvia: up to 275 euros/person;
Portugal: 360 euros/person.
Participation fee
Non applicable
Application
Organiser: