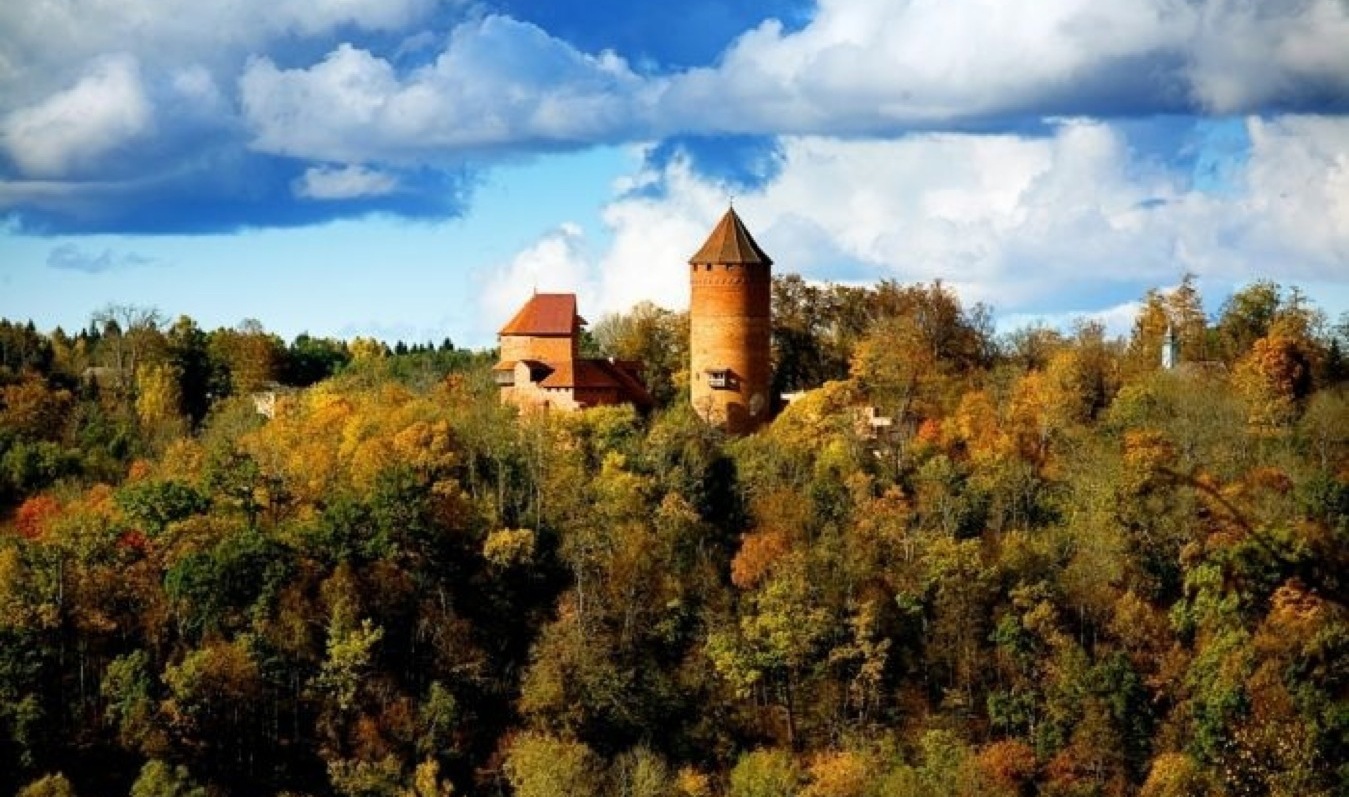 Training Course: Plastic Solutions for Green Revolution
Dates: 2-11 December 2019
Venue: Latvia
Eligible are 32 participants coming from: Croatia, Estonia, Greece, Italy, Latvia, Portugal, Romania, Spain, Turkey, United Kingdom
Application deadline: 10th October 2019
This project is designed to explore and develop practical ways on how to become more environmentally-friendly in our daily practice through non-formal learning methods, DIY workshops, daily reflections and more.
General Description
The world is facing global environmental crisis that has been growing in size since the industrial revolution. Each country and each individual is affected by climate change, for instance, by experiencing changing weather patterns, rising sea levels, and extreme weather phenomenon, but unconsciously people still daily contribute to pollution of our world.
It is due to the fast and on the go lifestyle that people nowadays are living with excessive usage of plastic, more precisely, single-use plastic that is mainly used only for few minutes and then disposed of, resulting in an enormous problem.
This project aims to fill a gap, meaning, it aims to raise awareness about plastic pollution amongst youth workers and NGO's and starts introducing and developing new ideas and initiatives on how to raise awareness and actually make this swap from single-use plastic to more sustainable materials in one's daily life.
Usage of plastic shouldn't be a concern only in some selected youth work activities but all activities that are implemented by youth worker and NGO's in youth sector should embrace plastic less or plastic free approaches. Youth workers and involved partner organizations will take the role of multipliers in order to spread project outcomes.
The main activity of this project is the Training Course, which will take place in Sigulda, Latvia. This Training Course will gather 32 participants in total – 3 participants from each partner country: Croatia, Romania, UK, Estonia, Latvia, Greece, Spain, Turkey, Portugal and Italy.
What can you expect?
Discover what is plastic pollution and how it affects climate change
Understand why there is plastic pollution and why it is bad
Find out are you contributing to climate change
How we can make a switch from single-use plastic to more sustainable materials
Organize different DIY workshops about alternative ways on how to lower plastic consumption
Brainstorm and come up with ways how we can raise awareness about this topic
Be a part of the team who will make a guide with practical steps on how to reduce plastic usage and be more environmentally friendly
Tackle the question – how to make youth work more environmentally friendly?
Learn more information about Erasmus+ and how to use it in order to develop your project ideas
Participants
The partners' consortium designed this training course for youth workers and leaders, trainers, NGO members, legal representatives of organizations, youth mentors, project managers and coordinators, educators and facilitators, who:
are at least 18 years old
are eager to make the first steps to live a plastic-free life
have a prior experience in using non-formal learning techniques
are ready to activley engage in all stages of the project (preparation, main activity, and follow-up activity)
are willing to adopt vegetarian or vegan eating habits during the main activity
are dedicated and motivated to bring gained knowledge and skills back to their communities
are ready to make online dissemination activities
are open to create at least one dissemination event to share learning outcomes (min. 15 people)
have above average English proficiency
Prior experience within the environmental field is NOT necessary.
Costs
This project is financed by the Erasmus+ Youth Programme..
Accommodation and food
Accommodation and meals included in the programme are 100% covered.
Travel reimbursement
Travel costs are 100% covered up to the Erasmus+ distance calculator corresponding amounts, using the cheapest and most convenient transportation methods.
The maximum amounts for involved countries are:
Portugal, Spain – 530 EUR
Greece – 360 EUR
Romania, Croatia, Italy, Turkey, UK – 275 EUR
Estonia – 180 EUR
Latvia – 20 EUR
Participation fee
There is no participation fee.
Application
Organiser: