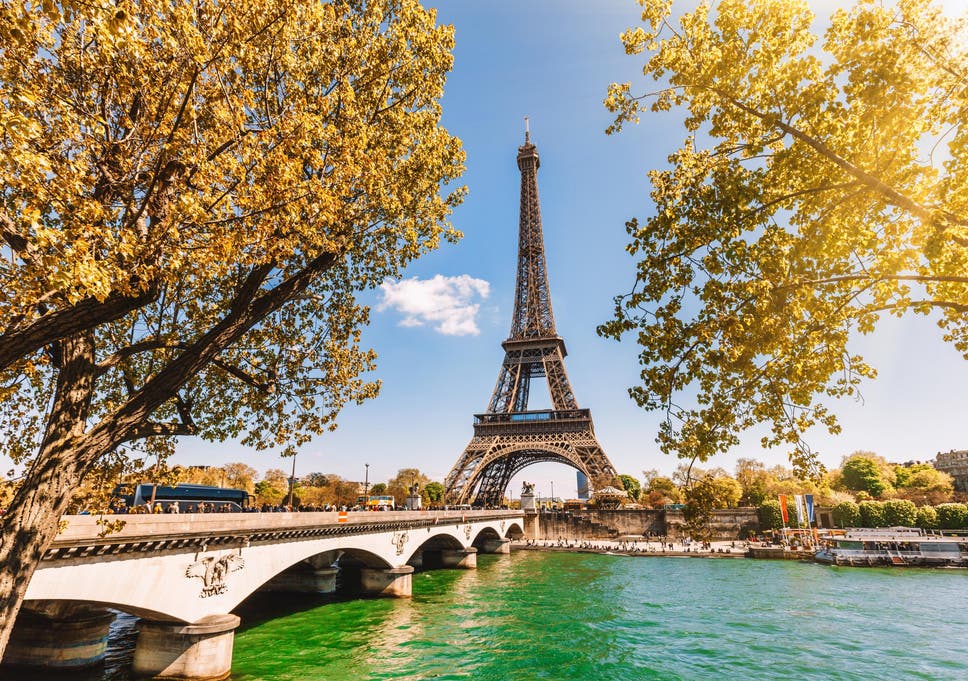 Study Visit EGL: Youth Council & Participatory Budgeting Study
Dates: 3-7 December 2019
Venue: Paris, France
Eligible are 26 participants coming from: Austria, Belgium – FL, Belgium – FR, Bulgaria, Croatia, Cyprus, Czech Republic, Denmark, Finland, France, Germany, Greece, Hungary, Iceland, Ireland, Italy, Latvia, Liechtenstein, Lithuania, Luxembourg, Netherlands, Norway, Poland, Portugal, Republic of North Macedonia, Serbia, Slovak Republic, Slovenia, Spain, Sweden, Switzerland, United Kingdom, Moldova, Western Balkan countries, Southern Mediterranean countries
Application deadline: 29th October 2019
Participants are coming from municipalities across Europe to share practice on how youth councils work, the importance of lobbying and to learn from others about how best to tackle their priorities.
General Description
We are asking participants to attend in pairs, including an adult worker and a young person. This means the tandem would have either two people connected to the Youth Council (municipal representative + young councilor) or/and two people connected to the participatory budgeting (municipal representative responsible for participatory budgeting + young citizen whose project has been funded).
You should complete one form for the both of you in the pair. You will both need to give answers to the questions, so will probably need to check some of the answers together.
There will be a chance to meet representatives from youth councils from across Europe. The Study visit is set up to allow interaction, learning, sharing, questions, and space for reflection.
All participants will have the chance to understand the current context and strategy of the Conseil de Jeunesse de Paris, as the capital city and an independent region of France, and compare and contrast with their own.
Up to 4 people can be supported per country (2 x 2 pairs max). There will be between 22 – 26 participants in total.
Costs
This project is financed by the Erasmus+ Youth Programme..
Accommodation and food
Being selected for this course, all costs (accommodation, travel, etc.) relevant to participation in the course will be covered by the NAs or SALTO Resource Centre involved in this project.
Travel reimbursement
Your sending National Agency or Regional SALTO Resource Centre will support your travel costs. After being selected, please contact your NA/SALTO RC to learn more about how to arrange the booking of your travel tickets and the reimbursement of your travel expenses.
Participation fee
The participation fee varies from country to country. Please contact your NA to learn more about the participation fee for participants from your country.
Application
Organiser: