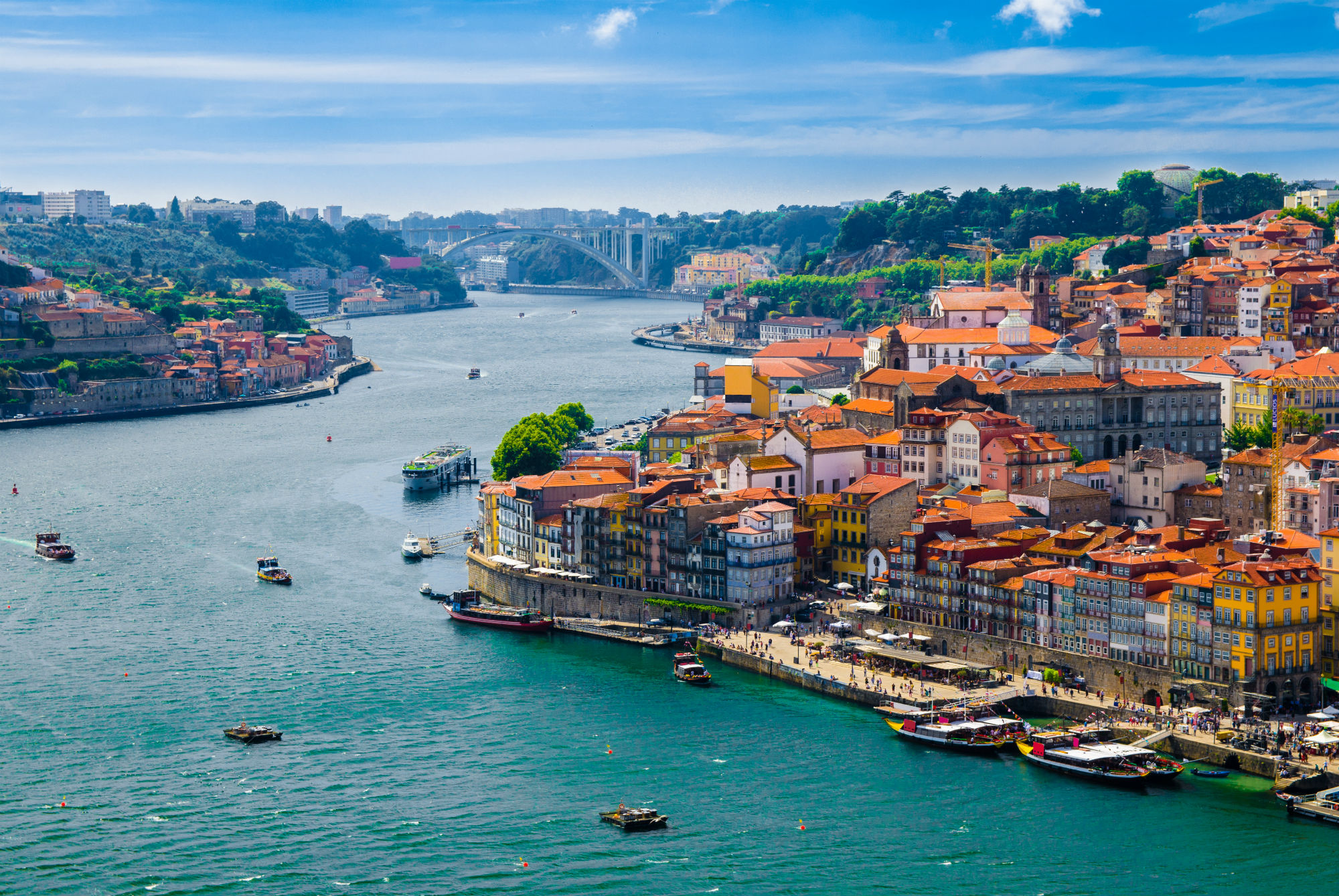 European Solidarity Corps / EVS – Civic Engagement: Me, You and the Community
Dates: November or December 2019 – 2020 (10 – 12 months volunteering project)
Venue: Porto, Portugal
Eligible are 1 participant coming from: Greece
Application deadline: 12th December 2019
ATTENTION: Last call for volunteers!
European Solidarity Corps provides to young volunteers a unique opportunity to live in a foreign country and collaborate with a fair cause, a personal and professional growth experience free of charge.
Description
The participant will spend 10 to 12 months at São Pedro da Cova, located at the suburbs of Porto and will work as a volunteer to promote rehabilitation and reintegration of people with fewer opportunities.
Furthermore, the volunteer will be allowed to integrate their own ideas and experience. We' re completely open to new suggested projects from our international volunteers, knowing that their inputs can be really valuable.
"Civic Engagement – Me, You and the Community" is a project directed to people with disabilities physical or mental. It aims the rehabilitation and reintegration of these people such that they are able to become active participants of their own life. Thus, and for those purposes, we intend to use arts, i.e. we intend to use corporal expression (more specifically music and theatre), as a tool of inclusion and personal and social development. The Corps project will last during 12 months.
What are the volunteers going to do:
During the time the volunteers spend with us they will have the opportunity to work with a group of people with disabilities physical or mental, developing with them several activities that are theatre and music related, such the elaboration of theatre screenplays, construction of scenarios, rehearsals, etc. The purpose of these activities is always the personal and social development of these people.
The volunteers will be responsible for the project from its beginning till its end, so when the time comes they will also be part of the dissemination, learning how to promote it. Whenever it feels necessary, they will participate in learning experiences like workshops or others that may seem relevant.
What will be the impact in the volunteers that participate in the project:
We expect the volunteers to be gaining and improving skills regarding the specific topics of the project as well as skills regarding a working environment. The volunteers will have the possibility of sharing their knowledge with us and our local community as well as help a group of people with disabilities physical or mental. The volunteers will also have the opportunity to test their limits by living abroad in a new place with a different cultural background, behaviours and uses, which will make possible for them to grow and make new friends. You will also have the possibility to learn Portuguese language and improve the English language.
V0lunteers' Profile
We are looking for volunteers with age between 18 and 30. Considering the nature of the project, the volunteers should be with artistic skills and possess characteristics such as tolerance, solidarity and respect. We give high value to candidates that are enthusiastic and strongly motivated to learn new things and to live an outstanding experience.
Project Context
ARCSS is headquartered in São Pedro da Cova. São Pedro da Cova is a parish of the municipality of Gondomar. The origin of São Pedro da Cova coincides with the origin of Portugal and, even though our primary activity was agriculture, the parish history is strongly connected with the exploitation of the coalmines, which boosted the importance of São Pedro da Cova.
Nevertheless, this importance did not always mean good living conditions. As a result, São Pedro da Cova is a parish with a very special and strong identity. Currently the village comprises 16.479 habitants in an area of 13.89 km2.
Nowadays, we benefit from a diverse cultural supply. São Pedro da Cova is at 4 km of Gondomar and 10km of Porto, the second most populated city in Portugal. Hence, we can benefit from more resources.
Costs
This project is financed by the European Solidarity Corps Programme.
– Being selected for this course, accommodation and lodging (breakfast-lunch and dinner) will be 100% covered by the host organisation. 100% for travel cost (maximum amount see down).
–  Provided health insurance.
Food and accommodation is FREE
Everything is FREE OF CHARGE for the volunteer!
– Transport: 100% covered by the Erasmus+ program, within following limits:
Greece: 360 Euro/participant. Participants who will exceed this travel cost, will be charged the additional cost
Monthly allowance: 220 euro for the volunteer (pocket money+food allowance)
Application
Organizer:
YiA 18, in partnership with Associação Recreativa Cultural e Social de Silveirinhos – Youth NGO
Phone:+30 693
For additional information please: Download the Application form
Contact for questions:
YiA 18
E-Mail: yia18plus@gmail.com
Working language: English (basic knowledge)
Profile of participants: Motivated young people (18-30 years old), residents of Greece.