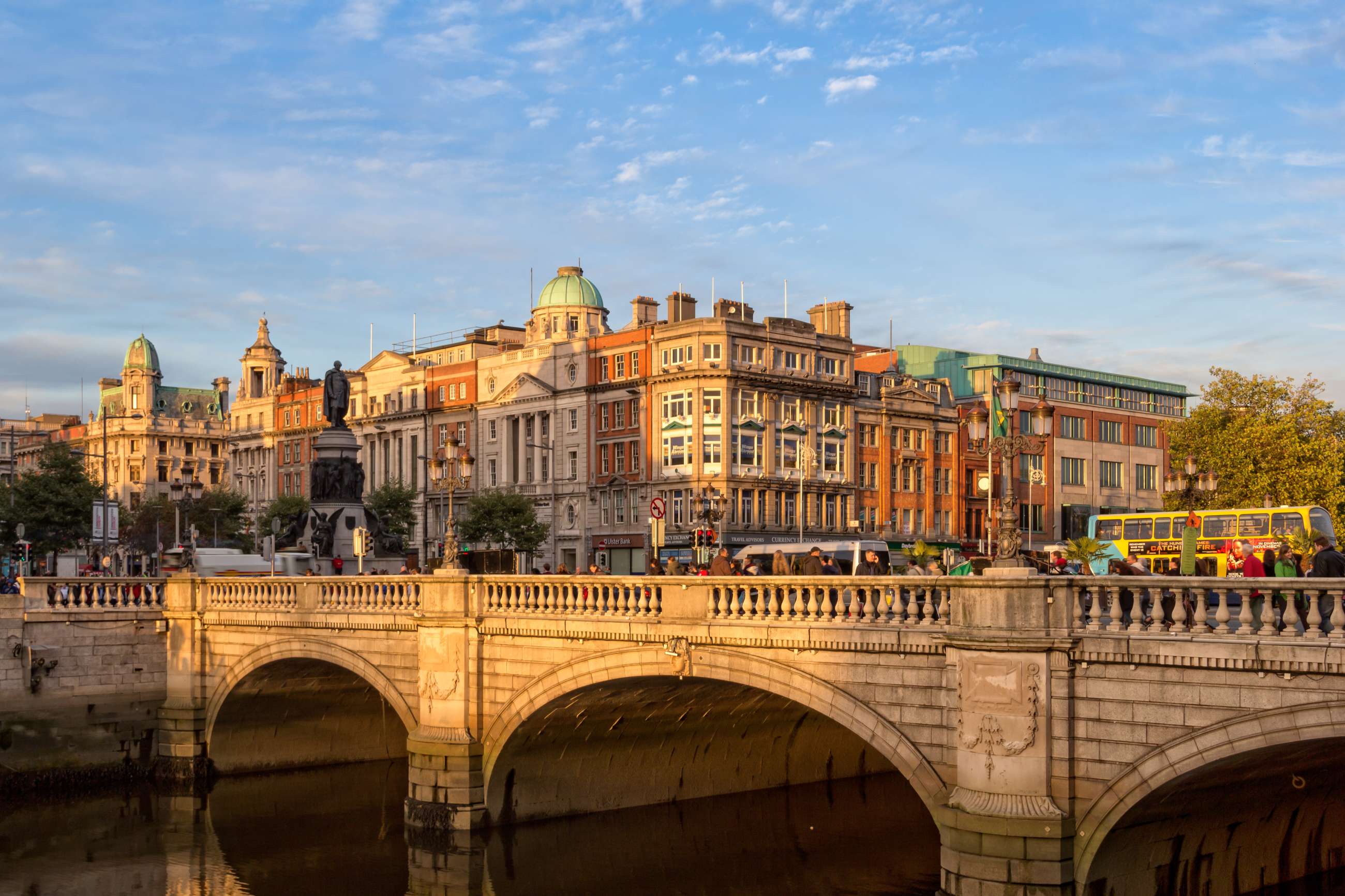 Training Course Active and Engaged: Supporting young people's conscious active citizenship
Dates: 27-29 May 2020
Venue: Dublin, Ireland
Eligible are 24 participants coming from: Austria, Belgium – DE, Belgium – FL, Belgium – FR, Bulgaria, Croatia, Cyprus, Czech Republic, Denmark, Estonia, Finland, France, Germany, Greece, Hungary, Iceland, Ireland, Italy, Latvia, Liechtenstein, Lithuania, Luxembourg, Malta, Netherlands, Norway, Poland, Portugal, Republic of North Macedonia, Romania, Serbia, Slovak Republic, Slovenia, Spain, Sweden, Turkey, United Kingdom
Application deadline: 10th April 2020
ATTENTION: DUE TO THE IMPACT OF COVID-19 THIS ACTIVITY HAS BEEN POSTPONED UNTIL FURTHER NOTICE. APPLICANTS WILL BE INFORMED OF NEW DATES ONCE CONFIRMED!
Empowerment Is a buzz word commonly used in the youth sector but young people need platforms that support them to think consciously and critically about issues that affect their lives, the communities they live in.
General Description
This seminar is for youth workers and leaders to promote young people's conscious active citizenship civic competence so that they can analyze issues in their community with a view to proposing innovative solutions to bring about social change.
Aims:
To explore how to support young people's conscious active citizenship
Objectives:
To provide a space for youth workers to critically reflect on how their Youth work practise empowers or disempowers young people
To understand how to empower young people to take action on issues affecting them in their community
To support youth workers to develop the tools they need to promote conscious active citizenship with young people
To explore how policy can support young people becoming change makers
To explore how Erasmus+ can support young people becoming active citizens
Expected Results :
Youth workers who understand how to engage young people
Youth workers are more equip to support young people to become more active on issues affecting them
Young people are more conscious of the communities and world they live in
As part of this training we should develop a toolkit in advance of the training that youth workers can use later with the young people they work with.
Please note arrival date is 26th May and Departure 29th May after lunch.
Costs
This project is financed by the Erasmus+ Youth Programme.
Accommodation and food
Being selected for this course, all costs (accommodation, travel, etc.) relevant to participation in the course will be covered by the NAs or SALTO Resource Centre involved in this project.
Travel reimbursement
Please contact your National Agency or SALTO Resource Centre in order to know whether they would support your travel costs. If yes, after being selected, get in touch with your NA or SALTO again to learn more about the overall procedure to arrange the booking of your travel tickets and the reimbursement of your travel expenses.
Participation fee
The participation fee varies from country to country. Please contact your National Agency or SALTO Resource Centre to learn more about the participation fee for participants from your country.
Application
Organiser:
Leargas – National Agency
Phone: +35318871202
For additional information please: Download the Application form
Contact for questions:
Before applying please contact the
NA of your residence country
to check if it is involved in this concrete project and committed to cover travel costs. NB! Learn about possible participation fee and other relevant rules.