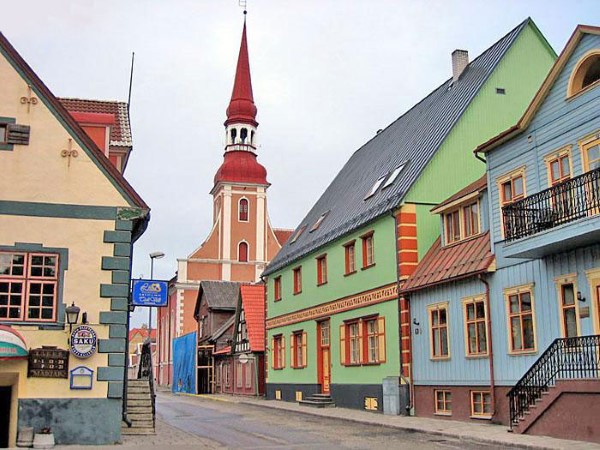 E-learning: Erasmus+ and European Solidarity Corps Inclusion Lab
Dates: 27-30 May 2020
Venue: Online, Estonia
Eligible are 20 participants coming from: Austria, Belgium – DE, Belgium – FL, Belgium – FR, Bulgaria, Croatia, Cyprus, Czech Republic, Denmark, Estonia, Finland, France, Germany, Greece, Hungary, Iceland, Ireland, Italy, Latvia, Liechtenstein, Lithuania, Luxembourg, Malta, Netherlands, Norway, Poland, Portugal, Republic of North Macedonia, Romania, Serbia, Slovak Republic, Slovenia, Spain, Sweden, Switzerland, United Kingdom
Application deadline: 10th May 2020
This online training course brings together professionals working with young people who are not in employment or training and wanting to develop project idea under programmes Erasmus+ Youth and/or European Solidarity Corps involving those young people.
General Description
The aim of the training course is to equip participants with the competences needed to develop their own inclusion (with a focus on young people in NEET situation) project under programmes Erasmus+ Youth or European Solidarity Corps.
By the end of the training course participants:
– are aware of the project possibilities in Erasmus+ Youth and ESC programmes;
– understand the principals of high-quality inclusion projects (with a focus on young people in NEET situation) under Erasmus+ Youth and ESC;
– are able to be a part of the project development process or develop a project for his/her own organisation by using the support systems offered by the National Agency.
Some of the activities will happen online with the whole group, sometimes divided into smaller groups and some for individual tasks. Please be ready to devote these days for the training activities.
Target group
This activity is open for youth workers and educators working with young people in NEET situation (not in employment, education or training) and who are:
interested and motivated to create and be part of the projects in order to provide international opportunities to young people in NEET situation;
with minimal or no experience with international inclusion projects in Erasmus+ and ESC programs;
able to work in English;
at least 18 years old.
We also welcome applicants who have minimal experience or no experience with inclusion projects under Erasmus+ Youth and European Solidarity Corps but who are planning to open their projects for young people in NEET situations.
https://zoom.us/ will be the main digital platform of the training course.
Technical equipment needed: a computer with a camera and microphone and a reliable internet connection.
This training course is organized in the framework of the Erasmus+ Youth NA's Strategic Partnership on Inclusion (SPI). The main objective of this partnership is to improve and increase the inclusion of young people with fewer opportunities in the programme, in line with the Erasmus+ Inclusion and Diversity Strategy in the field of youth.
Costs
This project is financed by the European Solidarity Corps Programme.
Accommodation and food
Online webinar
Participation fee
Non – Applicable
Application
Organiser:
Archimedes Foundation Youth Agency – National Agency
Phone: + 372 56739512
For additional information please: Download the Application form
Available downloads: Programme Erasmus+ and ESC Inclusion Lab.pdf
Contact for questions:
Before applying please contact the
NA of your residence country
to check if it is involved in this concrete project and committed to cover travel costs. NB! Learn about possible participation fee and other relevant rules.