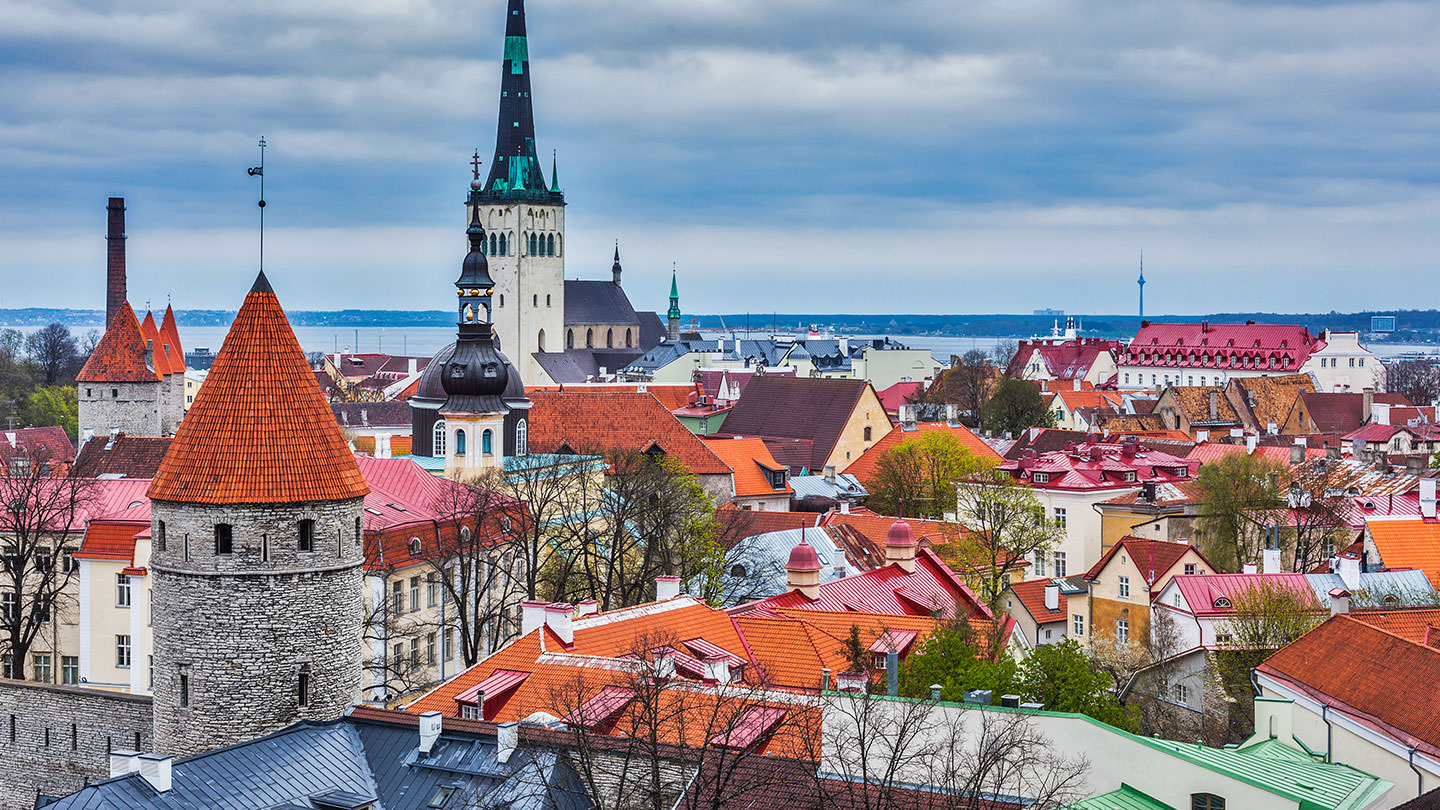 Webinar: Making Youth Goals Visible
Dates: 4 June 2020
Time: 2-4PM CEST
Venue: Online (zoom.us), Estonia
Eligible are 450 participants coming from: Austria, Belgium – DE, Belgium – FL, Belgium – FR, Bulgaria, Croatia, Cyprus, Czech Republic, Denmark, Estonia, Finland, France, Germany, Greece, Hungary, Iceland, Ireland, Italy, Latvia, Liechtenstein, Lithuania, Luxembourg, Malta, Netherlands, Norway, Poland, Portugal, Republic of North Macedonia, Romania, Serbia, Slovak Republic, Slovenia, Spain, Sweden, Switzerland, United Kingdom, Partner Countries Neighbouring the EU, Other countries in the world
Application deadline: 3rd May 2020
One of the biggest youth participation projects in Europe is the structured dialogue and the creation of Youth Goals! Join our webinar to learn how policy messages can be made more attractive and practical for everyone.
General Description
The Youth Goals are the outcome of the Youth Dialogue process with over 50.000 young people across Europe. The webinar will give an insight into the ideas, success factors and learning moments behind the promotion and European distribution of the Youth Goals during their creation.
Young people, values and EU – gives you an overview how Finnish National Agency decided to distribute EU Youth strategy to the youth field by using participative methods, which was created together with group of young people.
Learn from practitioners what methods and approaches can be used to promote youth participation
Get inspiration on how to simplify complicated processes and messages
Gather ideas how to put Youth Goals into practice in your country!
Get more tips and tricks how to work with decision makers, partners and young people
Up your knowledge on communicating the youth voice
Speakers:
Martin Kitzberger works as a policy officer at the Austrian National Youth Council. His fields of expertise include international and European youth politics and youth participation. He was one of the organizers of the European youth conference in Vienna in 2018 and contributed to the development and dissemination of the Youth Goals.
Annina Kurki is working for Finnish National Agency for Erasmus+ and European Solidarity corps (EDUFI). She has worked in the field of youth work over 10 year before starting her work at NA. She was part of the team who co-created the Young people, values and EU – model.
Lauri Keskiväli is a drama and theater coach, who was responsible for creating the method Young people, values and EU, together with the group of young people. He works for the city of Lahti.
In order to take part of this webinar, participants will have to ensure following technical requirements are guaranteed to have a good webinar experience:
Wifi or 3G/4G network
speakers
microphone (optional)
webcam (optional)
Costs
This project is financed by the Erasmus+ Youth Programme.
Accommodation and food
Online webinar
Participation fee
Non – Applicable. Selected participants will have to confirm their participation and be available to attend the webinar. In case of cancellation less than 2 days before the webinar takes place, SALTO PI might take this into account in selection of participants in future events. We request responsibility and keeping agreements.
Application
Organiser:
SALTO Participation and Information Resource Centre
Phone: +3726979231
For additional information please: Download the Application form
Contact for questions: