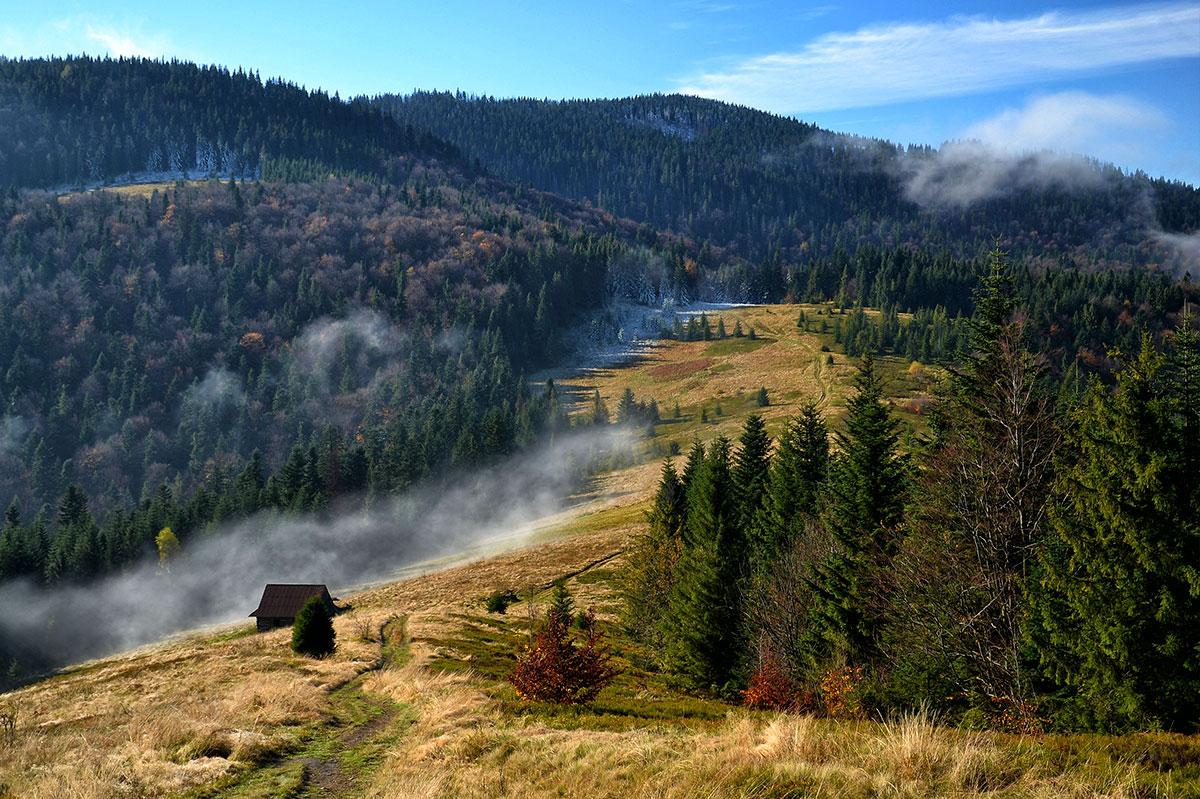 Seminar: Game ON! (S2)
Dates: 17-25 November 2020
Venue: Rabka Zdrój, Poland
Eligible are 25 participants coming from: Czech Republic, Greece, Poland, Republic of North Macedonia, Spain
Application deadline: 3rd October 2020
What we want to achieve is gamification of Europe! AKA creating board games explaining functioning of the European Union and making it FUN!
General Description
The aim of the project is to deepen the understanding of democratic fundaments of the European Union and develop a learning tools, in the form of board games to attract youngsters in our country with the topic of Europe.
Objectives are to:
– analyze the institutional system of the EU with the special focus on youth policy and democratic processes that young people can influence,
– introduce gaming into education about EU issues,
– develop edu-tools to conduct European Youth Dialogue consultations,
– develop educational scenarios based on board games which will be used for the future work of our organizations.
At the end of this project we want to have several board games produced that all our partners can take home and use in their mission of bringing young people to the EU.
Participants can take part in 3 seminars, each of which is dedicated to explore various mechanics of board games, techniques of creating educational tools and designing it together! More details in the infopack 🙂
Costs
This project is financed by the Erasmus+ Youth Programme.
Accommodation and food
We will be accommodated in a nice hotel in a lovely town close to Gorce, Pieniny and Tatra mountains. We will have it all on our disposal. Accommodation in 2-3 persons rooms with private bathrooms, on the spot available: bar and nice garden. Fun and learning guaranteed! Check it out here: fb.me/VillaReZone. 3 meals per day + coffee breaks will be provided at the venue. All those costs are secured from Erasmus+ project budget.
Travel reimbursement
Please buy your tickets in cooperation with your sending organisation. Reimbursement of your costs will be transfered at your sending organisation bank account upon original tickets and invoices! Please keep also boarding passes. After each meeting every participant will be asked to fill in the reimbursement form attaching their tickets and send them by traditional post to us (we need originals)! If you have online tickets, please print them (we would have to do it anyway). You don`t have to consult your booking if you come on arrival day and depart on departure day. What budget for tickets do you have? That depends on the country you come from. Below find the maximum amounts that will be reimbursed (if you pay more for yout tickets, you`ll have to cover the remaining amount):
Czechia: 180 EUR
Greece, North Macedonia: 275 EUR
Spain: 360 EUR
Participation fee
Organiser: