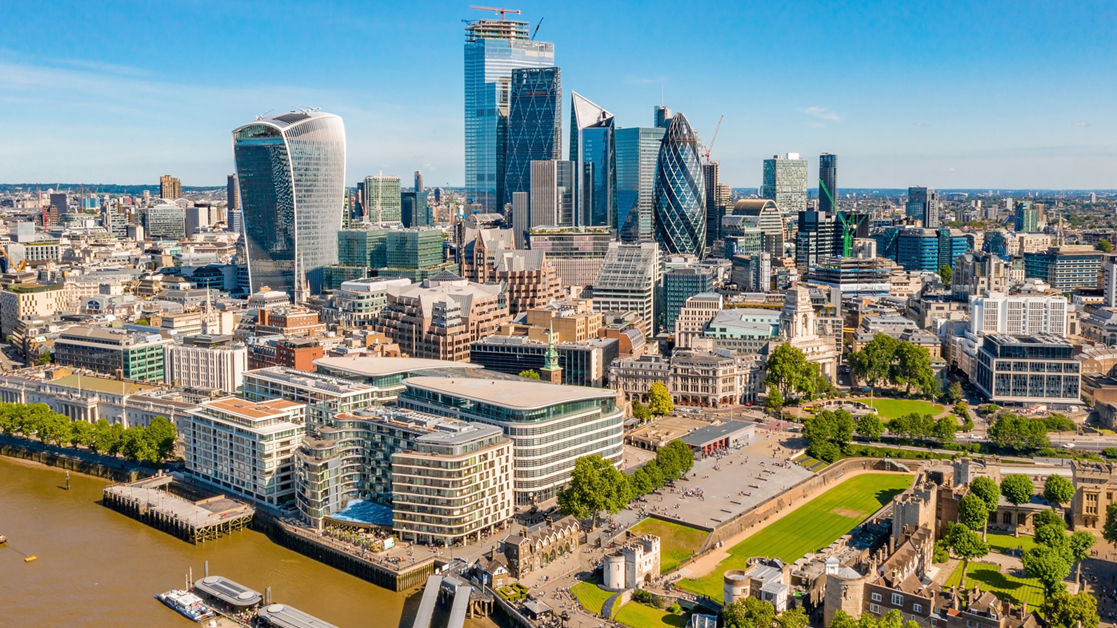 E-learning: Go Green for your Community!
Dates: 16 -18 September 2020
Venue: Online, United Kingdom
Eligible are 50 participants coming from: Ireland, United Kingdom
Application deadline: 12th September 2020
A online training activity for 18-30 year old's based in Great Britain and Northern Ireland to grow your greener community idea using funding from the European Solidarity Corps!
General Description
Are you aged between 18-30?
Do you have an idea of a way to make your community more environmentally friendly?
Are you resident in Great Britain or Northern Ireland?
Could you gather yourself and friends to bring about positive change in your local area?
If so, then you have come to the right place!
Go Green for your Community aims at bringing together young people who are passionate about the environment and supporting their local community. We hope to provide learning, time and space for you to find out more about how to apply for funding to carry out a project in your local community.
This 3-session online event will allow you to discover:
How to develop your environmental project and apply for funding
A chance to network and meet other young people who are also looking to submit a community project
Personal development and learning through your project
Please ensure you have considered an idea of a potential community project you and your friends would be looking to carry out, before applying to attend. We will require you to briefly outline your project idea during registration.
Places are limited so register your interest in a place today!
Who should attend?
Young people aged between 18-30 who are able to bring along at least 2 other friends (as a minimum) with a view of putting together a community project with a focus on tackling environmental issues. Please note, we will need you and your friends to register individually in order to attend this activity.
Please note, this activity is only open to residents of Great Britain and Northern Ireland. Any applications from non-UK residents will be automatically rejected.
Due to a limited number of spaces available we will confirm the attendance of any young people nominated following the activity registration deadline.
Where is it taking place?
The activity will be taking place on Zoom, so you will need an electronic device and a stable internet connection for the duration of the meeting.
When is it taking place?
The sessions will take place over three non-consectutive days:
– Kick-off session: 27th August (13.00-15:00)
– Main session: 16th September (13.00-16.30)
– Final session: 18th September (13.00-16.30)
Costs
This project is financed by the Erasmus+ Youth Programme.
Accommodation and food
Online webinar
Participation fee
Non – Applicable.
Application
Organiser: