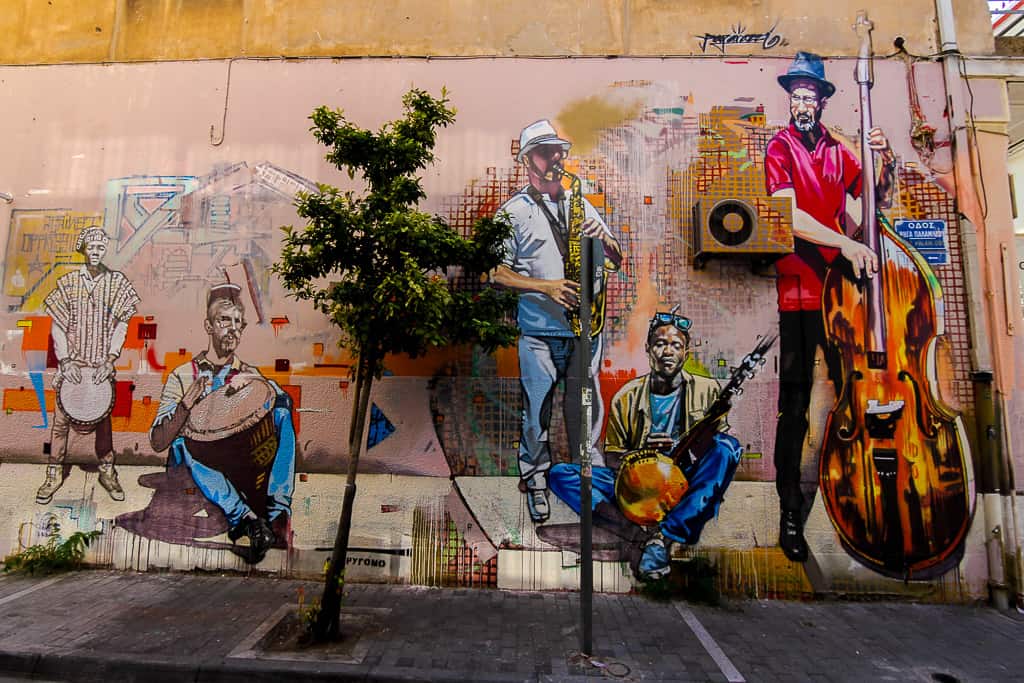 Training Course: Creativity & Innovation
Dates: 9-14 March 2020
Venue: Athens, Greece
Eligible are 30 participants coming from: Austria, Belgium – FL, Belgium – FR, Bulgaria, Croatia, Cyprus, Czech Republic, Denmark, Finland, France, Germany, Greece, Hungary, Iceland, Ireland, Italy, Latvia, Liechtenstein, Lithuania, Luxembourg, Netherlands, Norway, Poland, Portugal, Republic of North Macedonia, Serbia, Slovak Republic, Slovenia, Spain, Sweden, Switzerland, United Kingdom, Partner Countries Neighbouring the EU
Application deadline: 27th January 2020
This training course aiming to give creative and innovative tools to youth workers in order to increase the quality in their Erasmus+ projects and offer answers to the above issues.
General Description
The idea of this training is to turn things upside down. And inside out. To take old ideas out of the box, and re-construct them in a different shape…
We want to use the fact that a new, different programme is starting, to help future beneficiaries to re-think their practices, to invent new ones, to experiment and to find new solutions to old problems.
All of this based on Non-formal learning principles including experiential and self-directed learning.
Objectives:
To support youth workers, youth leaders and other educators to think in innovative ways when approaching youth-related topics and develop creative models of intervention
To increase the impact and efficiency of their activities – and even considering cooperating in wider fields and creating synergies outside youth;
To analyze each step of a project (preparation, implementation, evaluation and follow up) and develop creative solutions to improve these steps in terms of process and quality results.
To develop innovative methodologies that increase effective participation of all project actors involved in youth projects: partners, youngsters, local communities, and policymakers.
Costs
This project is financed by the Erasmus+ Youth Programme.
Accommodation and food
Being selected for this course, all costs (accommodation, travel, etc.) relevant to participation in the course will be covered by the NAs or SALTO Resource Centre involved in this project.
Travel reimbursement
Your sending National Agency or Regional SALTO Resource Centre will support your travel costs. After being selected, please contact your NA/SALTO RC to learn more about how to arrange the booking of your travel tickets and the reimbursement of your travel expenses.
Participation fee
The participation fee varies from country to country. Please contact your NA to learn more about the participation fee for participants from your country.
Application
Organiser:
Youth and LifeLong Learning Foundation – Hellenic National Agency
Phone: +302131314435
For additional information please: Download the Application form
Contact for questions:
Before applying please contact the 
NA of your residence country
 to check if it is involved in this concrete project and committed to cover travel costs. NB! Learn about possible participation fee and other relevant rules.