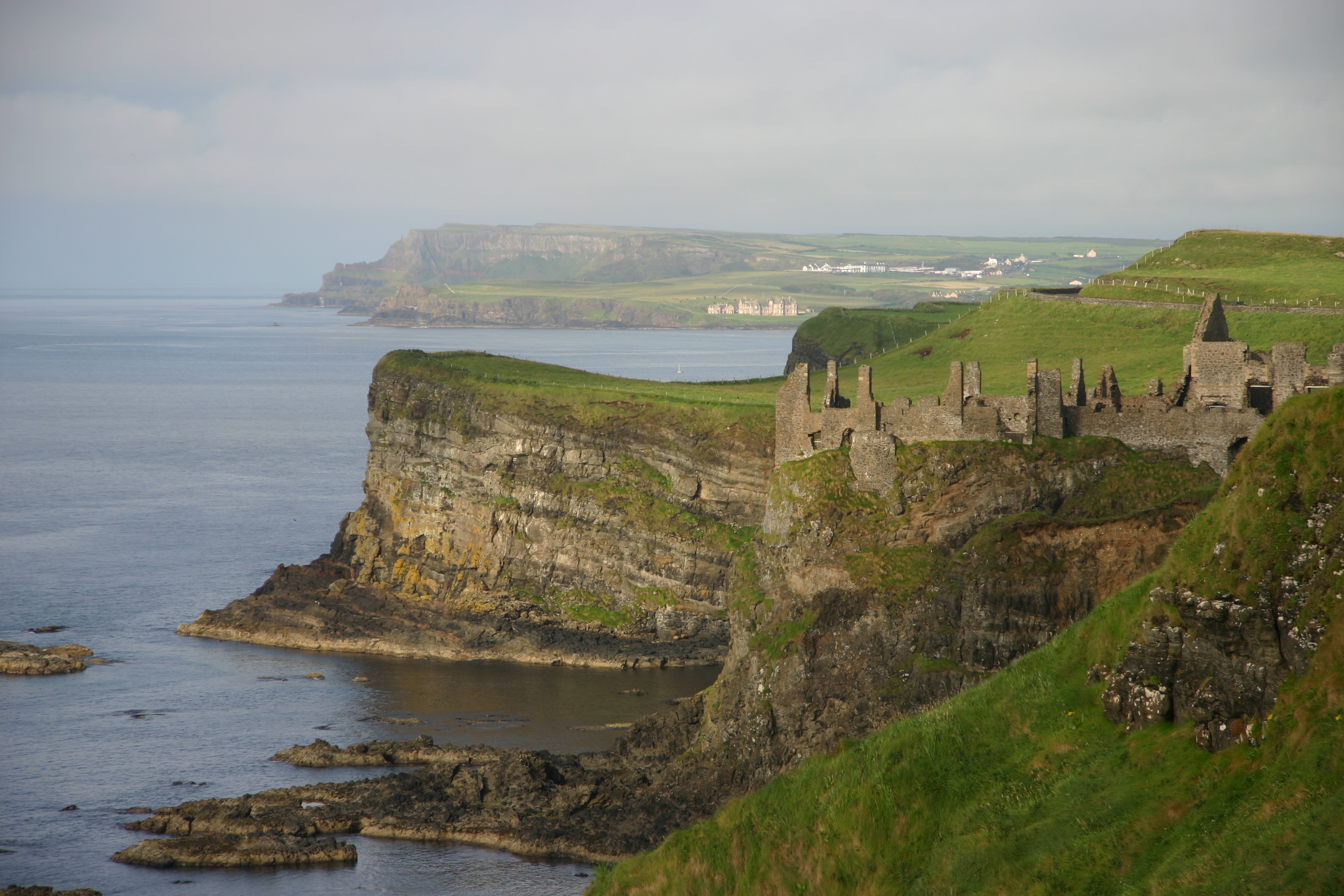 Training Course: Go Green for your Community!
Dates: 3-5 April 2020
Venue: United Kingdom
Eligible are 50 participants coming from: Northern Ireland, United Kingdom
Application deadline: 31st January 2020
A funded 2-day training for 18-30 year old's to grow your greener community idea! Are you aged between 18-30?
General Description
Do you have an idea of a way to make your community more environmentally friendly?
Could you gather yourself and four other friends to bring about positive change in your local area?
If so, then you have come to the right place!
Go Green for your Community aims at bringing together young people who are passionate about the environment and supporting their local community. We hope to provide learning, time and space for you to find out more about how to apply for funding to carry out a Solidarity Project in your local community.
Places, accommodation, travel and food are funded but limited so register your interest in a place today!
This 2 day activity will allow you to discover:
 How to develop your environmental project and apply for funding
A chance to network and meet other young people who are also looking to submit a community project
Personal development and learning through your project
Please ensure you have considered an idea of a potential community project you and your friends would be looking to carry out, before applying to attend. We will require you to briefly outline your project idea during registration.
Who should attend?
Young people aged between 18-30 who are able to bring along at least 2 other friends (as a minimum) who are looking to put together a community project with a focus on tackling environmental issues. Please note, we will need you and your friends to register individually in order to attend this activity.
This is a national activity open only to residents of the United Kingdom and Northern Ireland.
Where is it taking place?
United Kingdom – exact location to be confirmed. Accommodation will be provided for stay on Friday 5th and Saturday 6th January 2020.
When is it taking place?
Friday 5th April (arrival in the evening) – Sunday 7th April (early afternoon finish). Exact timings will be communicated following the registration closing date.
Costs
This project is financed by the European Solidarity Corps Programme.
Accommodation and food
Accommodation and food during the activity will be arranged for you by the UK National Agency for the duration of the activity
Travel reimbursement
You will be required to book your travel to and from the activity.
Travel costs to attend the activity will be reimbursed following full attendance at the activity and provided all costs are in line with the conditions outlined in the ESC Expenses Factsheet.
The ESC Expenses Factsheet will be provided to all participants selected to attend this activity.
Participation fee
Organiser: