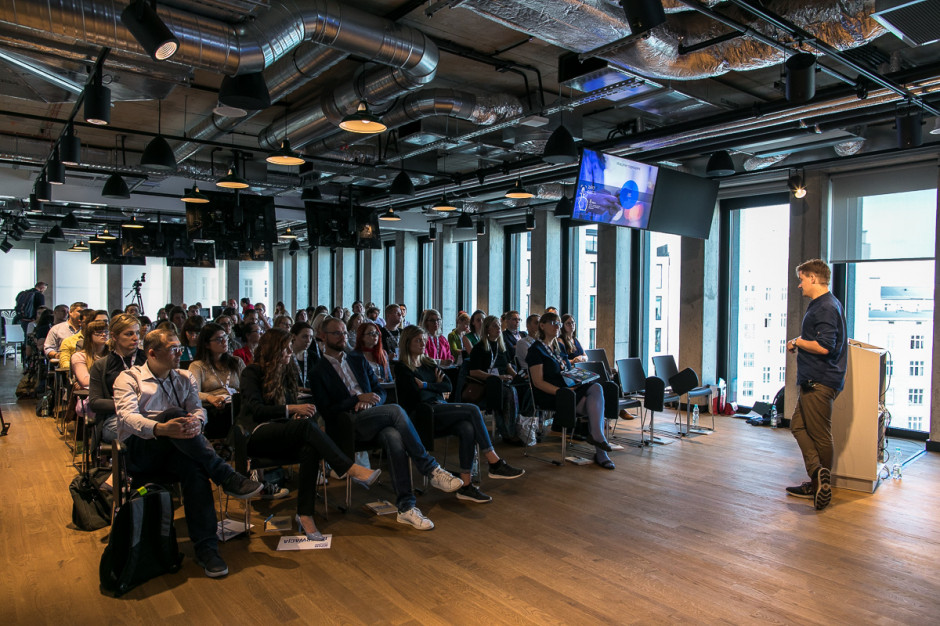 Conference for Dissemination of IDEVELOP: Toolbox for newcomers in European Solidarity Corps projects
Dates: 9 September 2019
Venue: Warszawa, Poland
Eligible are 30 participants coming from: Austria, Belgium – FL, Belgium – FR, Bulgaria, Croatia, Czech Republic, Estonia, Finland, Germany, Greece, Hungary, Iceland, Ireland, Italy, Latvia, Liechtenstein, Lithuania, Luxembourg, Malta, Netherlands, Norway, Poland, Portugal, Romania, Serbia, Slovak Republic, Slovenia, Spain, Sweden, Switzerland, Turkey, United Kingdom, Partner Countries Neighbouring the EU
Application deadline: 4th September 2019
Each new project coordinator,new volunteering candidate is searching methods to assess learning process but in the same time to understand better the programme.
General Description
This conference, will bring all sides: volunteers, mentors, coordinators to create learning space
During Conference, we would like to share the tools created inside the project IDEVELOP (KA2 Strategic partnership for youth: https://www.idevelop.fundacja-cat.pl/), but also to create common space for learning and exchanging.
Balanced conference & workshops space will help to understand better the topic of ESC and all learning qualities are inside. We are sure tools created through the IDEVELOP project might be useful for you!
We believe that proper understanding of ESC, it impact and qualities might help you to understand it better.
Costs
This project is financed by the Erasmus+ Youth Programme.
Accommodation and food
Being selected for this course, all costs (accommodation, travel, etc.) relevant to participation in the course will be covered
Travel reimbursement
There is no travel reimbursement, as it is one day activity.
Participation fee
There is no fee, however in 7 days after application closes, we would like to collect all the local & international bookings to be sure that registered participants will attend the assigned meeting, and don't take place for someone who would love to come, but there is no space!
Application
Organiser:
Fundacja Centrum Aktywności Twórczej
Phone: 0048665480656
For additional information please: Download the Application form
Contact for questions: