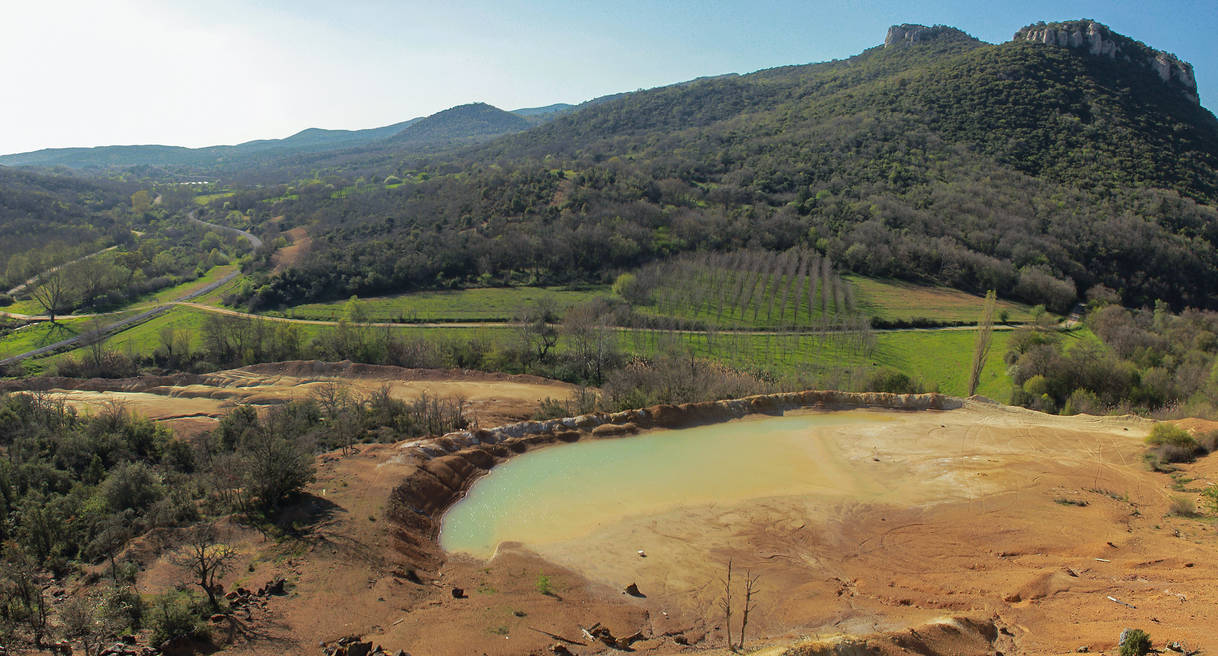 Training Course: No Box
Dates: 2-8 October 2019
Venue: Hopeland, Argos, Greece
Eligible are 31 participants coming from: Bulgaria, Czech Republic, Greece, Italy, Latvia, Lithuania, Netherlands, Romania, Spain, United Kingdom
Application deadline: 5th August 2019
NO BOX training program is a learning experience that aims to train youth educators on how to bring personal development elements while working in outdoor context
General Description
NO BOX training program is a learning experience that aims to train youth educators on how to bring personal development elements while working in outdoor context
Do you love outdoors?
Do you want to create more impactful activities outdoors?
Are you up for personal development?
Do you want to expand your learning when it gets to development of outdoor activities
Do you want to camp and train yourself in a sustainable eco-house?
If the answer is yes, then "No Box" is for you… It is a 4 step process.
Online Preparation
1 – 28 September 2019
Home, Online & Surroundings
During this part of the project, you will have the chance to pack your backpack with all the necessary outdoor equipment, some practices, and tools you already use and bring them to Hopeland.
Training Course
2 – 9 October 2019
(including traveling days)
Hopeland, Argos, Greece
During this part, you will develop professionally and personally and it will require your involvement and investment in your own learning process and growth. You will live outdoors, you will receive outdoor activities, you will create and deliver outdoor activities, you will form a sustainable community, you will be challenged to grow and take the next step as an outdoor trainer.
Local Activity
October – December 2019
Home & surroundings
During this part, you will share your experience of No Box training course with your
community. You will be asked to create and perform an outdoor activity with the skills
acquired during the previous stages of the project.
Follow Up
January 2020
Online
During this part, you will be the author of your own learning and you will share it with the world. You will have the chance to unpack your stuff and put them into your reality while co-creating and sharing outputs created during the previous phases of the project. (Videos, Manuals, etc).
Costs
This project is financed by the Erasmus+ Youth Programme.
Accommodation and food
If you will be selected for this event, your accommodation training materialand travel costs relevant to your participation in the seminar will be covered by the hosting organisation
Travel reimbursement
We are going to reimburse your travels up to the following amounts depending on the country you are coming from.
Bulgaria, Romania, Italy, Czechia, Lithuania 245€,
Latvia, the Netherlands, Spain and the United Kingdom 330€.
Greece 0€,
Keep in mind that we already keep 30€ from your travel budget in order to pay a dedicated bus for Athens – Hopeland – Athens routes. Thus you will have no costs between Athens – Hopeland – Athens.
Participation fee
There is participants' contribution in this programme. We ask from participants to contribute to the programme by investing 50€.
We are open to alternative ways of contribution.This programme is for everyone.
Application
Organiser: