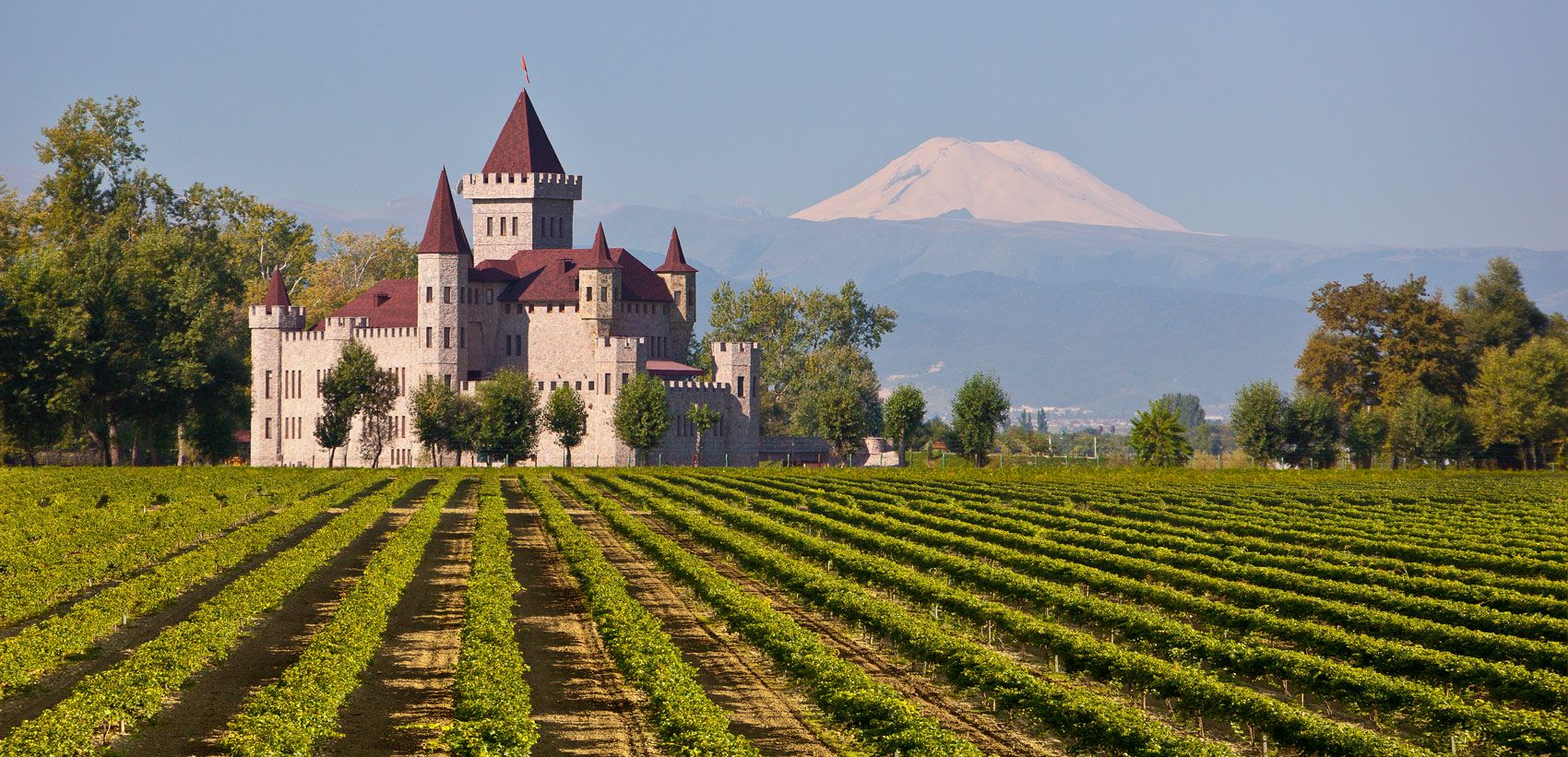 PBA: Contact-making seminar for youth organizations interested in development of social entrepreneurship cooperation with Northern Caucasus region of Russian Federation
Dates: 11-16 October 2019
Venue: North Caucasus, Russian Federation
Eligible are 30 participants coming from: Russian Federation, Austria, Belgium – FL, Belgium – FR, Bulgaria, Croatia, Cyprus, Czech Republic, Denmark, Finland, France, Germany, Greece, Hungary, Iceland, Ireland, Italy, Latvia, Liechtenstein, Lithuania, Luxembourg, Netherlands, Norway, Poland, Portugal, Republic of North Macedonia, Serbia, Slovak Republic, Slovenia, Spain, Sweden, Switzerland, United Kingdom
Application deadline: 16th September 2019
Contact-making seminar bringing together organizations from Erasmus+ program countries and the North Caucasus region, having common interests in development of youth social entrepreneurship.
General Description
In October, 2018 SALTO EECA resource center, in cooperation with Ministry of Economic Development of Karachaevo-Cherkesskaya Republic and centre of entrepreneur initiatives "Generation 2025", organized the Study Visit for 14 European youth NGOs to Karachaevo-Cherkesskaya Republic of RF in the frames of the first socio-economic Forum of Northern Caucasus region.
The purpose of the visit was strengthening youth cooperation with this region. 10 Russian youth organizations from different regions of Northern Caucasus took part in the visit. As the result, 3 youth initiatives have started, and the region expressed the interest to continue cooperation.
In 2019 Northern Caucasus region cooperation activity will be widened and transformed into contact-making seminar format, which will bring together organizations from Erasmus Plus program countries and Northern Caucasus region, having common interests in development of youth social entrepreneurship.
Aim of the seminar
The aim of the seminar is to meet together organizations interested in international development of youth entrepreneurship from the side of Erasmus Plus program countries and Northern Caucasus region of Russia and to create a space for designing common initiatives
Objectives of the seminar
To explore potential of Northern Caucasus region in involvement of organizations working with young people into projects of international cooperation through common social entrepreneurship initiatives
To meet together successful and perspective organizations from both sides, working in different areas of social entrepreneurship: education, social services, youth work, art and creativity, rural development etc.
To analyse potential of organizations and territories where those organizations work and to discuss possible projects for cooperation inside Erasmus Plus program and in the frames of other initiatives
Timeframe and venue of the seminar
The seminar will be 4 days long: October 12 – October 15 2019. First 2 days of the seminar will be spent in Karachaevo-Cherkesskaya Republic, and next two days in Kabardino-Balkarskaya Republic. The logistic can be done through airports of Moscow and Mineralnie Vodi
Participants of the seminar
There will be 15 participants representing Erasmus+ Programme countries and 15 participants representing different regions of Northern Caucasus, Russian Federation.
Profile of participants:
Decision makers of organizations involved into development of youth entrepreneurship initiatives
Having experience in implementing social entrepreneur projects
English speaking (knowledge of Russian is nor required but will be an additional asset)
Age 18+
Motivated and ready to develop international projects of youth social entrepreneurship
Residents of Erasmus+ program countries
Having passport valid for international travels
Costs
This project is financed by the Erasmus+ Youth Programme..
Accommodation and food
Being selected for this course, all costs (accommodation, travel, etc.) relevant to participation in the course will be covered by the NAs or SALTO Resource Centre involved in this project.
Travel reimbursement
Your sending National Agency or Regional SALTO Resource Centre will support your travel costs. After being selected, please contact your NA/SALTO RC to learn more about how to arrange the booking of your travel tickets and the reimbursement of your travel expenses.
Participation fee
The participation fee varies from country to country. Please contact your NA to learn more about the participation fee for participants from your country.
Application
Organiser:
SALTO Eastern Europe and Caucasus – SALTO Resource Centre
Co-organisers:
Ministry of Economic Development o Karachaevo-Cherkesskaya Republic
Centre of Entrepreneurial Initiatives "Generation 2025"
Phone: +484631462
For additional information please: Download the Application form
Contact for questions:
Before applying please contact the
NA of your residence country
to check if it is involved in this concrete project and committed to cover travel costs. NB! Learn about possible participation fee and other relevant rules.