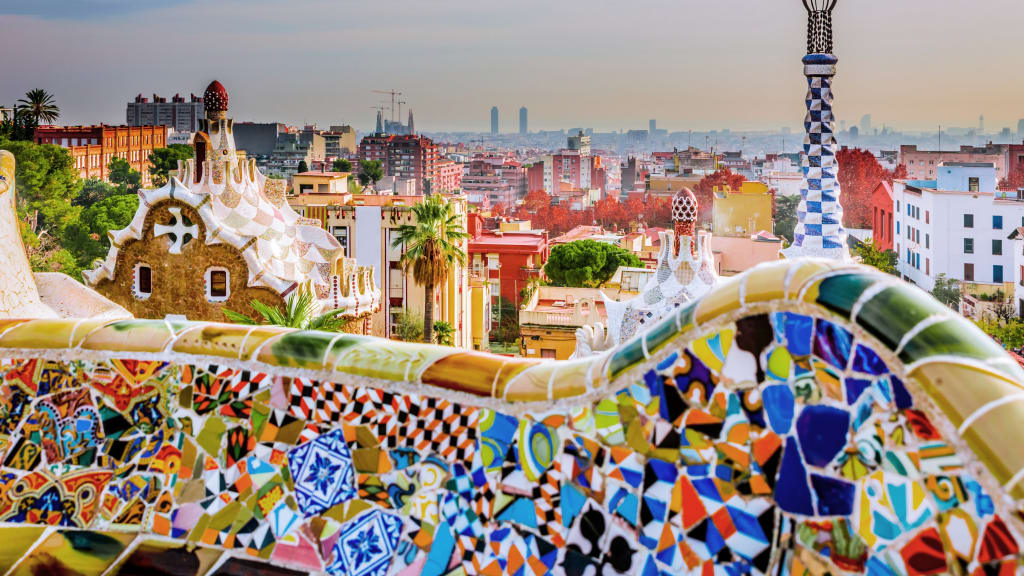 Training Course Inside Out. Lateral thinking for social action
Dates: 11-19 March 2020
Venue: Spain
Eligible are 18 participants coming from: Italy, Latvia, Lithuania, Norway, Portugal, Spain
Application deadline: 16th February 2020
Experiential training course designed to promote a creative space of personal and community development towards sustainable social impact within a cooperative network based on creating a safe, open and interactive learning environment.
General Description
This training course is organised within the context of Non-Formal Education, it comes to meet the need of providing a space of learning for youth workers through different expressive and communication tools of emotional management, nature-based connection, introspection/self-image, resilience, stress management and resolution of conflicts through an embodied experience.
Exploring together different skills, methods and practices within personal and community development into a path of discovery, the idea is creating a sustainable social impact within a cooperative network based upon creativity and social action. Within the concept of learning by doing, we will be using methods such as discussions, movement sessions, games, group dynamics, storytelling, role play, nature-based experiences, visualisations, expressive art work, self-reflection and many others, including evaluation along the process.
So this IS for You if you Want to:
Get to explore personal development and social action interconnection
Explore creativity and nature as sources of growth in yourself and others
Get to know new non-formal methods and tools to improve the quality of youth work
Go through a process of self-learning and reflection within yourself and the group
Become an active agent of social change creating impact through your learning experience
Connect and develop new networks willing to draw new ideas and get into action together
Costs
This project is financed by the Erasmus+ Youth Programme.
Accommodation and food
The project has been financed by the Erasmus+ Programme, which means that the costs related to accommodation and food will be covered by the hosting organisation.
Travel reimbursement
The travel costs will be reimbursed up to a maximum allowance according to the Erasmus+ travel distance calculator as it follows:
Latvia, Lithuania and Norway: 360€
Italia: 275 €
Portugal: 180€
Spain: no travel reimbursement available
Participation fee
20 € per person
Application
Organiser: