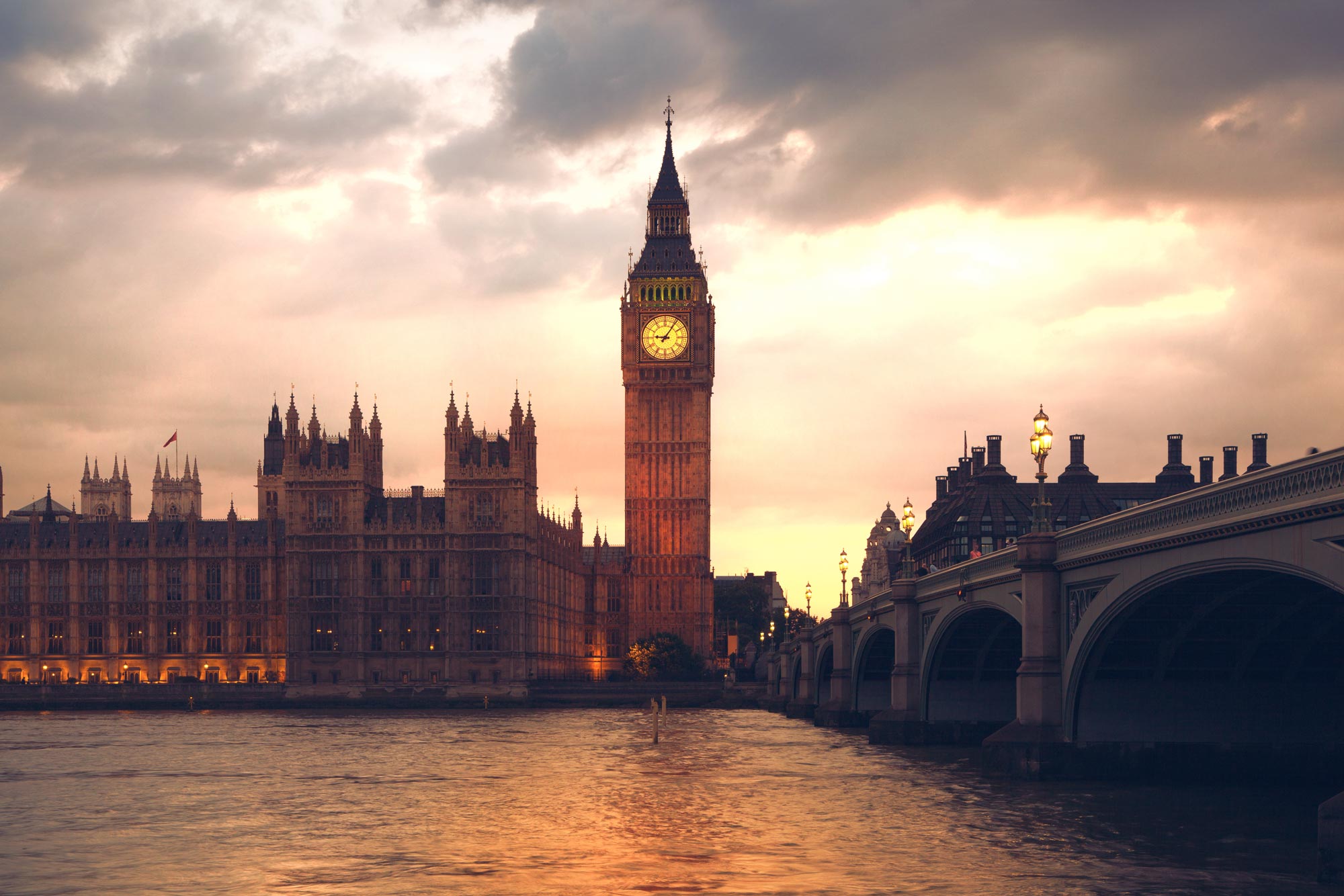 E-learning Ready, Set, Make the change: European Solidarity Corps Online Course – Phase III
Dates: 1-31 May 2020
Venue: Online, United Kingdom
Eligible are 1000 participants coming from: Austria, Belgium – DE, Belgium – FL, Belgium – FR, Bulgaria, Croatia, Cyprus, Czech Republic, Denmark, Estonia, Finland, France, Germany, Greece, Hungary, Iceland, Ireland, Italy, Latvia, Liechtenstein, Lithuania, Luxembourg, Malta, Netherlands, Norway, Poland, Portugal, Republic of North Macedonia, Romania, Serbia, Slovak Republic, Slovenia, Spain, Sweden, Switzerland, United Kingdom, Partner Countries Neighbouring the EU, Other countries in the world
Application deadline: 21st April 2020
A free online course which allows people interested in the European Solidarity Corps to learn about the programme opportunities in a flexible way. A perfect opportunity for learning in between work or travels, enrol now (no application required)!
General Description
Ready, Set, Make the change! Open Online Course launch for European Solidarity Course
We are super excited to announce that we have launched the third phase of the Open Online Course for the European Solidarity Corps!
So far we have over 1000 participants from across Europe enrolled to take part in learning more about the European Solidarity Corps.
More than just an online tutorial, the European Solidarity Corps Open Online Course allows learners to interact through discussion forums where questions and good practice ideas can be shared.
Following the completion of each course unit, there are activities for learners to complete in order to test knowledge of the topics covered. Upon successful completion of the course, learners will be awarded a Youthpass certificate.
In this course we'll focus on the following 7 main objectives:
learning the essentials of the European Solidarity Corps;
discovering the format and practice of Volunteering projects;
discovering the essence of the Solidarity project and the main steps to start it;
exploring opportunities of Traineeships and Jobs;
understanding ways to support young people within different types of projects;
exploring how to prepare to apply for a European Solidarity Corps project as an organisation or a group of young people;
discovering how to apply for a European Solidarity Corps Quality Label.
Costs
This project is financed by the European Solidarity Corps Programme.
Accommodation and food
Online webinar
Participation fee
Non – Applicable
Application
Organiser:
UK National Agency
Co-organiser(s):
European Solidarity Corps Resource Centre
Phone: N/A
For additional information please: Download the Application form
Contact for questions: